Vacant Home Staging Kirkland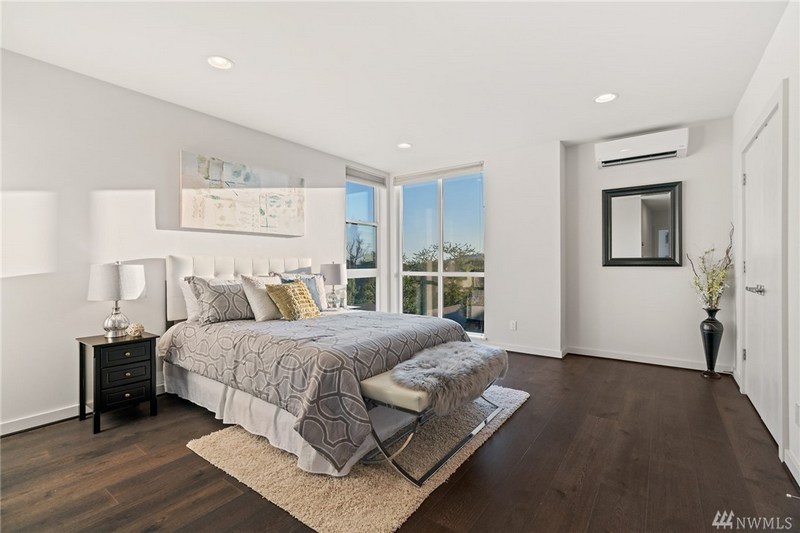 A home that is furnished attracts more interest and potential buyers. To make sure your home radiates a positive feeling use vacant home staging. Why? Because the use of vacant home staging helps sell your property quickly and for the price you want. Simple as that.
Design Perfect Home Staging is the renowned name in the field of vacant home staging in Kirkland, WA. We offer professional staging for your home that will give it the feel that attracts potential buyers. Our expertise actually will give the buyers the vision they need to make their final decision.
Vacant home staging uses many techniques to stage your home such as:
Adding the appropriate furniture
Using cushions and plants
Layering of carpets
Placing decorative lights
Furniture Staging Kirkland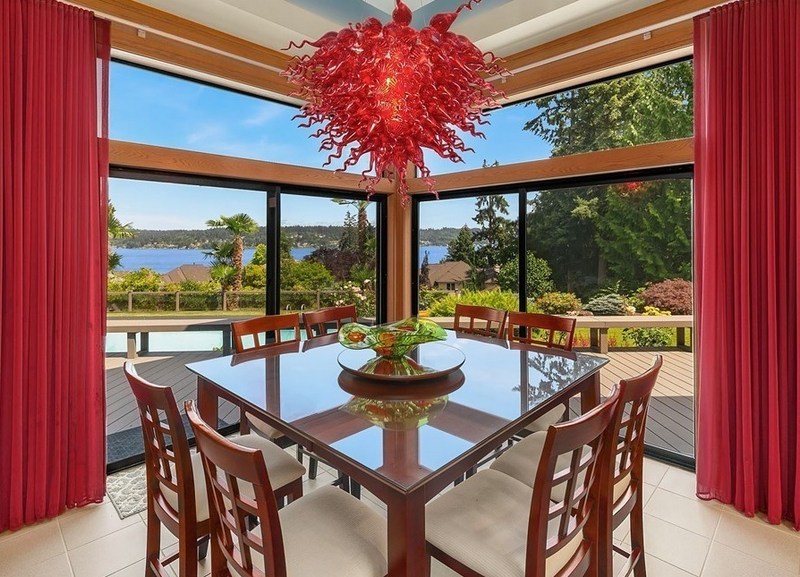 Selling your home in Kirkland? You know there are many things that should be done in order to sell your home quickly and for the price you want. But where to start? Furniture staging is an intricate part of selling a home. It is difficult to determine exactly how to create the look that will inspire the potential buyer. That is where we can help.
If the property is vacant we will bring in the appropriate furniture and décor for furniture staging that will show off the property in an appealing manner. If you are still occupying the home we will consult with you, giving you direction in staging your home.
Furniture staging also helps the potential buyer understand the possible uses for the various rooms in the house. With our creative staff we will provide furniture staging that will enhance your Kirkland property by the use of:
Adding additional decorative pieces
Appropriately placing your furniture
Suggest the items that need to be removed
Real Estate Staging Kirkland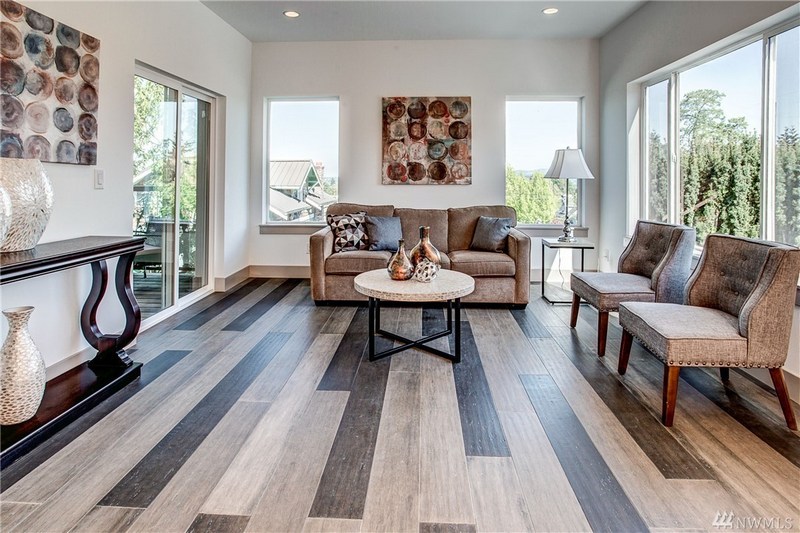 Real estate agents are busy marketing and selling your home. You need one more partner in the selling of your home. You need us to handle the real estate staging of your property. Real estate staging is a strategic marketing tactic to present the property in an attractive package.
As your real estate staging marketing wizards, we help:
Increase the aesthetic value
Arouse a buyer's interest
Receive a better price
We offer our creative and innovative services for real estate staging at competitive prices in Kirkland.
When you are selling your home in Kirkland, call Design Perfect Home Staging at (425) 737-5603. You will be glad you did.