Vacant Home Staging Mountlake Terrace
There are many decisions that a homeowner has to make when selling their property. Important matters to be decided include when to list the house for sale, what price to ask, and which real estate agent to hire.
Another crucial point to be considered is who to hire for vacant home staging. Whether to spend on furniture staging or not is simply not a question! As statistics prove, vacant home staging around Mountlake Terrace, WA or elsewhere helps a house attract more offers and sell much faster than a non-staged property. Real estate staging also tends to bring in a better price for the home.
Design Perfect Home Staging is among the most capable and trusted experts for vacant home staging in Mountlake Terrace. We are known for providing real estate staging services that are:
Prompt
Thoroughly professional
Very effective
Fair-priced
Furniture Staging Mountlake Terrace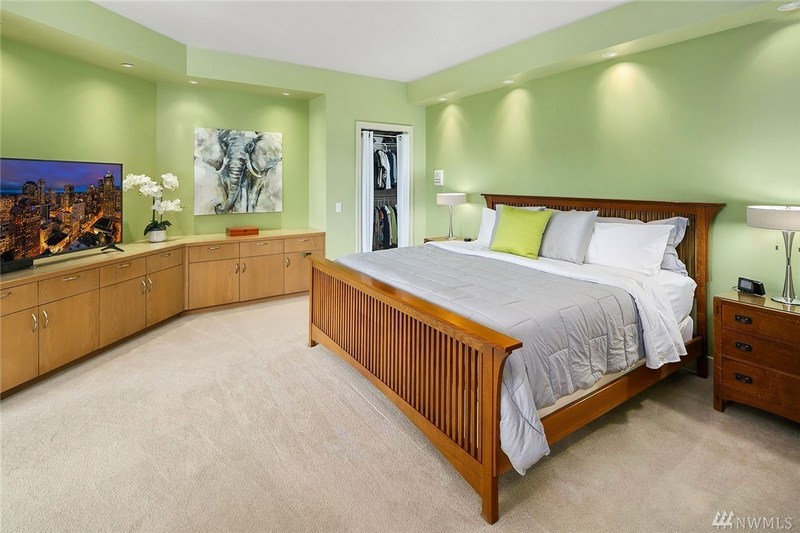 Selling a house with no furniture is difficult because the empty property looks dull, cold, cramped for space, and unappealing. It fails to arouse and hold the interest of potential buyers. The purpose of furniture staging is to make the same house look clean, lively, spacious, and a great place to live.
Being one of the highly experienced furniture staging companies serving the Mountlake Terrace area, we are well aware of what people look for in the home they buy. Our vacant home staging in your house is planned to transform it into an ideal space that prospective buyers are pleased to explore and leave an offer.
We offer comprehensive furniture staging services for empty homes. Our capabilities include:
Giving imaginative vacant home staging ideas
Renting and delivering furniture and accessories
Styling, setting up, and 'staging' the house
Removal of real estate staging inventory
Mountlake Terrace Real Estate Staging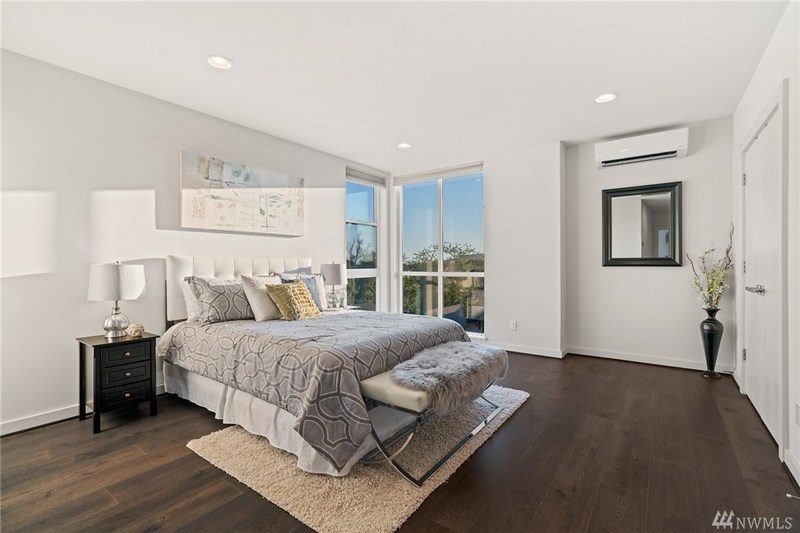 Our company is committed to delivering the highest-quality, professional real estate staging services for Mountlake Terrace area residents. We do not work with temporary labor and only employ experienced, creative technicians with an in-depth understanding of the nuances of furniture staging.
We have also invested in top-grade furniture and accessories for real estate staging jobs. We provide vacant home staging in any style, including:
Traditional with lots of wood and framed art
Contemporary including glass tables, frameless art, whites, and pastel colors
Transitional comprised of glass, fabric, woods, and other transitional combinations
Call Design Perfect Home Staging at (425) 737-5603 to schedule a free consultation for furniture staging for your Mountlake Terrace area home. You will receive an honest estimate of real estate staging costs.