Vacant Home Staging Clyde Hill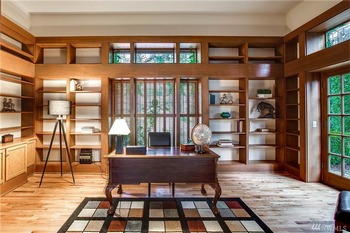 It is easier to sell homes that have furniture and lighting staged in them than homes that are completely barren. Homebuyers perceive rooms for their future living based on the existing furniture in a room. For this reason, correct real estate staging is very important.
Call Design Perfect for vacant home staging in the Clyde Hill, WA area. Working with us will help you sell your home quickly. The cost of the vacant home staging depends on the following factors:
Size of property
Location
Access to the property
The market value of the property
Perfect home staging begins with an assessment of the property and its requirements. When we handle a vacant home staging project, we stage it in a manner that impresses the prospective buyers. They can perceive what furniture looks good and how it can be improved further.
Furniture Staging Clyde Hill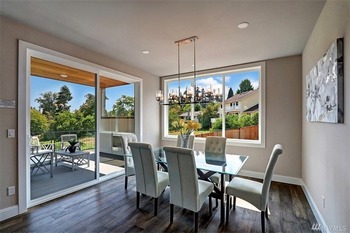 Furniture staging is an important part of real estate staging. Companies engaged in furniture staging make sure that they use the right furniture pieces for different areas of the house so that those areas look complete and well maintained.
We stage a home after consulting with our clients and so the property will reflect the look of the property, which could be rural, modern or traditional.Call us for furniture staging for your Clyde Hill area property as we:
Have a large selection of furniture
Do not use temporary labor
Assess the neighborhood while staging
As one of the leading furniture staging companies, we use innovative vacant home staging ideas that are aimed at helping our customers succeed in selling their house fast and for the right price.
Clyde Hill Real Estate Staging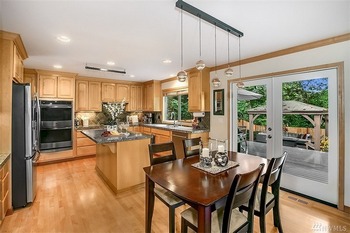 Your choice of a real estate staging company in the Clyde Hill area will be a deciding factor in selling your home quickly and getting the price you want. You want to work with a real estate staging company that recognizes the style of your home, know the real estate market for your area, and is current on the products that will showcase the look of your home.
Rely on us for real estate staging in Clyde Hill as we are experts in the task and offer the following types of staging:
Contemporary
Transitional
Traditional
We have a number of clients who are so pleased they worked with us. We have helped them sell their homes quickly and at the right price.
Call Design Perfect at (425) 737-5603 for Clyde Hill area vacant home staging.