Vacant Home Staging Lynnwood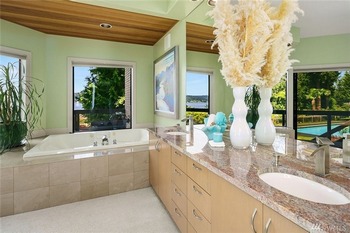 If you have been thinking of selling your vacant home and you expect a good price for it, you need the help of the real estate staging experts. Staging promotes the home in a manner that impresses potential buyers. It is a smart move to find a company that offers vacant home staging.
We at Design Perfect Home Staging offer high-quality vacant home staging for Lynnwood, WA residents. Being an established and experienced company, we have several vacant home staging ideas. We will choose the best design for your home which could include the following:
Traditional
Transitional
Contemporary
Modern
We will stage your vacant home based on the design of the home, the number of rooms in the home, and the finishes in the home. Our expert team of designers will make the property look amazing!
Furniture Staging Lynnwood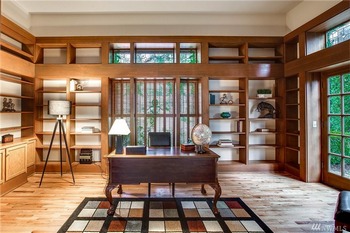 Furniture staging involves the use of various existing furniture items in a home and then brings in additional decorative pieces that enhance the look of each room. With the use of furniture staging, you are giving the potential buyer the opportunity to visualize themselves in the home.
You need to find a furniture staging company that is efficient and has the knack of putting looks together that are impressive. We have been offering furniture staging services for Lynnwood residents for a long time.
We recommend you work with a furniture staging company as they offer the following benefits:
Impresses potential buyers
Helps the property sell easily
Increased price potential
When you are looking for the best furniture staging company in the area think of us. With us as the company providing furniture staging for your home, you can expect your property to be sold quickly and at a price you will be happy with.
Lynnwood Real Estate Staging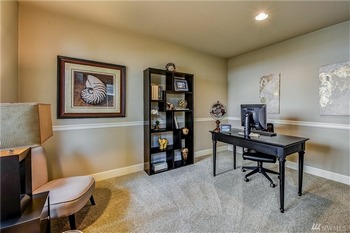 Real estate staging has become an integral part of the real estate selling business. The real estate market is competitive and you need a professional, creative team of real estate staging experts on your side. You want to choose the company you work with carefully.
Choosing us to work with for real estate staging services in Lynnwood brings you a company that is:
Efficient
Experienced
Creative
Professional
Give us a call today to learn even more about the services we offer.
Call Design Perfect Home Staging at (425) 737-5603 for vacant home staging and real estate staging to help sell your property in Lynnwood.