Ballard Home Staging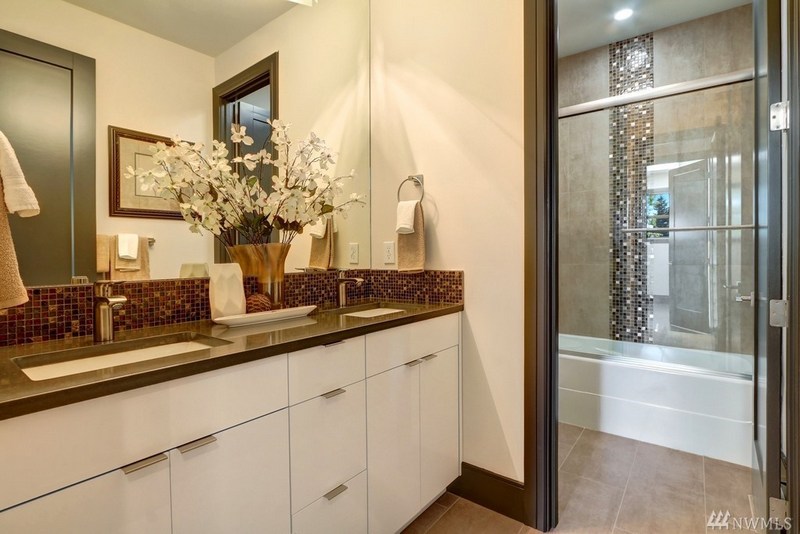 If you are planning to sell your house, you need to think of all possible measures to get the best value for your property. Design Perfect Home Staging is a renowned company committed to delivering top-of-the-line home staging services in Ballard, WA, and making your home look remarkable.
With an amazing Ballard home staging approach, we make your home more valuable, attractive and client-centric.
Whenever you feel the need for an expert for Ballard home staging company, do rely on us. Our team understands the significance of every object placed in your home, and they arrange them perfectly that make the home's interior perfectly. Our Ballard home staging covers:
Custom staging
Staging a bedroom for open house
Staging your home
Staging a house to sell
Call Design Perfect Home Staging for Ballard home staging!
(425) 737-5603
Ballard House Staging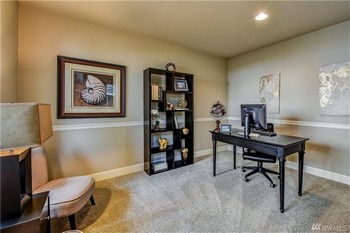 Prospective buyers pay attention to every detail when they are interested in making a new purchase and a home that looks comfortable and has an aura, and they love to invest in that. We are a renowned Ballard house staging company acknowledged for providing top-notch services.
From furniture installation to interior decor, we have dedicated professionals to make your property look amazing after Ballard house staging.
Whenever you want to sell your property, count on us for Ballard house staging solutions that help give your property value. We provide the most affordable, effective and attractive Ballard house staging solutions! We leave no stone unturned to provide 100 percent guaranteed satisfaction.
Get in touch with us if you are searching for:
Staging an older home for sale
Staging a room
Staging an empty house
Living room staging
Call Design Perfect Home Staging for Ballard house staging!
(425) 737-5603
Ballard Staging Company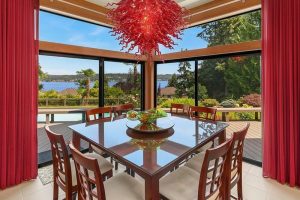 When you want your property to attract the attention of potential buyers and give you amazing value, then we, as a Ballard staging company, can help you. We are a distinguished Ballard staging company committed to providing top-of-the-line services to make your home interior and exterior good.
Since we have been in the industry for years, we have excellence in understanding the importance of your property and delivering prominent services for the overall property.
Our professionals carefully take every step in making your home look fantastic and fabulous. If you need to hire a Ballard staging company, consider hiring us and rest assured about the work quality and perfection.
Feel free to connect with our Ballard staging company for the following services:
Show home
House showing
Staging a vacant home for sale
Residential staging
Call Design Perfect Home Staging for a Ballard staging company!
(425) 737-5603