Staging Companies Bellevue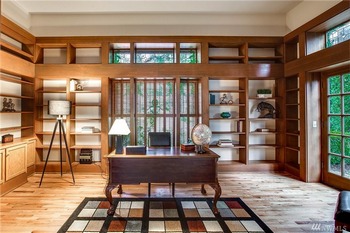 If you are thinking of selling your home, and just like any homeowner, you want the best possible price, you should consider staging your home. To do the staging correctly, you should have the help of a professional interior design firm that stages homes for sale.
Get in touch with Design Perfect Home Staging as it leads the way in staging companies for the Bellevue, WA area. We are an interior design firm that specializes in staging a home for sale. Since 2005 we have been considered one of the best staging companies in Bellevue because of the following reasons:
Versatility
No use of temporary labor
Have endless staging design ideas
We stage homes considering the neighborhood, potential buyers and other factors to get the best price for our clients.
Interior Design Firm Bellevue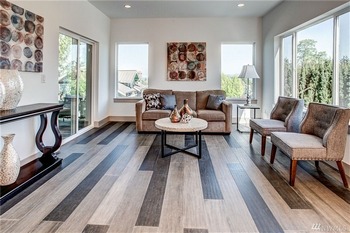 Not all staging companies can serve as an interior design firm. While these are different domains, there are some similarities and commonalities as well. An interior design firm designs and beautifies your home, knowing that you will be living there. On the other hand, the staging company stages the house to sell it and get the best price.
Rely on us when you are looking for a professional interior design firm in Bellevue. As a staging company, we offer our services that include the following:
Set up and staging a home for sale
Interior design
Removal of furniture
For homes that are occupied and need staging, we provide consultation services. We will tell you what furniture to remove or how to rearrange your furniture and belongings to get the maximum attention.
Staging A Home For Sale Bellevue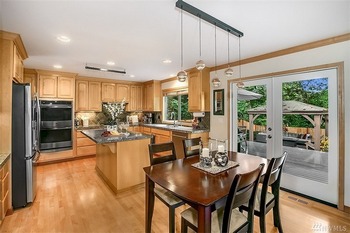 However easy it may sound, staging a home for sale is not easy, especially for homeowners looking for high prices. You need to have the help of professional staging companies that have the experience and have helped clients reach the maximum selling price.
Count on us when you are staging a home for sale in Bellevue. As one of the most respected staging companies, our staging includes the following styles:
Traditional
Contemporary
Transitional
Customized
Having been in the business since 2005, we can understand the trends, neighborhoods, and market and accordingly stage homes to reflect those. Our prime motive is to help our clients get the best value for their home.
Call Design Perfect Home Staging at (425) 737-5603 when you require the services of an interior design firm specializing in staging a home for sale in the Bellevue area.