Staging Companies Renton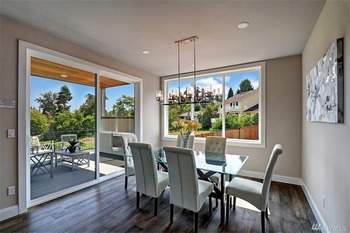 When you want to make a strong first impression, you only have one chance. Similarly, when it comes to making a good first impression on the buyers while selling property, you have one shot. Therefore, it is recommended to hire a professional interior design firm that can handle a staging job efficiently.
At Design Perfect Home Staging, we are one of the leading names in the industry who provides excellent home staging services. With so many staging companies serving Renton, WA, it might become difficult to choose the right one. However, there are some factors that you should look for when considering staging companies like:
Experience
Online reviews
Past projects
Customer satisfaction
Save yourself the hassle and choose us as we provide excellent staging services. The next time you are in need of staging a home for sale, all you have to do is reach out to us. Call us today to choose us among the many staging companies serving the Renton area.
Interior Design Firm Renton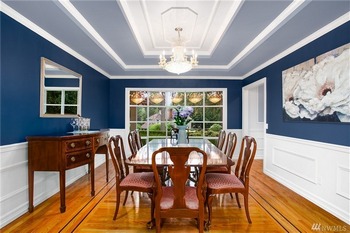 Ever since we were established, we have strived to deliver absolute value for money services. We are the interior design firm you can bet your money on for home staging as we:
Have years of experience
Offer modern, traditional, and contemporary staging
Use our own furniture and accessories
Have impeccable customer service
Use only experienced staging companies when you want good value for your property. Our interior design firm is highly competent and can handle any big or small staging job for you.
Get in touch with us today to hire us as your interior design firm anywhere in the Renton area.
Staging A Home For Sale Renton
Are you planning to sell your property to move to a bigger one or because you are moving? Do you need help with staging a home for sale? If yes, then your search ends with us.
Being one of the most reputed names in the market, we can assist you by staging a home for sale in the Renton area, whether it is a:
Vacant home
Occupied home
Apartments
Therefore, if you are wondering which of the staging companies near me can help you quickly prepare and sell the property, we have got your back.
Make the right choice, contact us for staging a home for sale when you want high return on investments.
Need professional help with staging a home for sale? Call Design Perfect Home Staging at (425) 737-5603 to hire us as your interior design firm anywhere in the Renton area.