Marysville Home Staging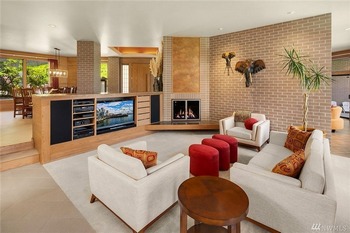 Every property owner who seeks home staging services in the Marysville, WA area does so with the objective of getting top dollar for their house.
But not every property owner puts in the effort to compare the reviews of all the Marysville home staging companies and select the ideal service provider.
If you check out the record of all the companies that offer Marysville home staging services, then such research would bring you to Design Perfect Home Staging. As an experienced Marysville home staging contractor, we have the practical knowledge to convert an ordinary-looking residence into an attractive house of your dreams!
There is no need for you to search beyond us for services like:
Legacy home staging
Soft staging empty house
Living room staging
Staging a home for sale
Call Design Perfect Home Staging to hire highly creative and experienced Marysville home staging experts!
(425) 737-5603
Marysville House Staging
Make us your go-to specialist when you find yourself in need of Marysville house staging services. Rest assured that our professionals will cater to your house staging demands using the best tools, technologies and methods.
Our Marysville house staging experts will leave your place with eye-catching interiors and appealing exteriors!
Why go to any other service provider when you can work with one of the most well-reputed Marysville house staging companies? Talk to our staff today to learn more about our Marysville house staging services and to enquire about our charges.
Turn to us for jobs such as:
Interior staging
Property staging for sale
Real estate staging
Property styling
Call Design Perfect Home Staging for an exceptional Marysville house staging job!
(425) 737-5603
Marysville Staging Company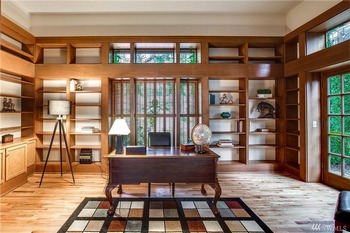 Other than completing the given job with immense professionalism, our Marysville staging company also shows great creativity while working on a project. Our staging company is capable of customizing a particular space as per the specific demands of the client.
Whether you want your residence to have a modern or a traditional look, the technicians at our Marysville staging company have you covered!
Do not shy away from discussing your likes and preferences with the client-friendly staff at our Marysville staging company. You can even share your budget limitations with our Marysville staging company.
We will go all out to attend to your needs with the most suitable solutions.
Come to us instead of opting for another:
Professional property stagers
Interior staging companies
Home sale staging companies
Local staging companies
Call Design Perfect Home Staging for a top-rated Marysville staging company!
(425) 737-5603