Staging Companies Sammamish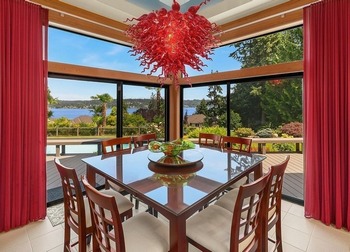 Have you decided to put your home on the market and are looking for an interior design firm that specializes in staging a home for sale? If so, then you have come to the right place. Design Perfect Home Staging is just the expert you need to get top dollar for your property.
We are one of the leading home staging companies serving the Sammamish, WA area. Whether you need professional help with staging a vacant home or one that is still occupied, we are the specialist interior design firm to call. We have been in business since 2005 and know all about staging a home for sale, so it will wow all the potential buyers.
We are proud to be the most trusted staging companies of Sammamish homeowners, builders, and real estate developers. The key features that set us notches above many other interior design companies and staging companies in the region include:
Versatility in home staging designs
Use of own labor, furniture, and accessories
Affordable prices
Interior Design Firm Sammamish
Nobody understands the importance of making a strong first impression more than an interior design firm like ours that focuses exclusively on home staging. We know that prospective buyers come to check out a particular house with a specific idea of the kind of place they want to live. Usually they form an opinion of whether the home conforms to that vision within minutes of stepping into the property.
As the interior design firm for staging your Sammamish area home, we go all out to ensure that buyers you are targeting find the property:
Attractive and welcoming
Spacious and airy
Just like their dream home
Our capability for showcasing the true potential of any home makes us one of the most successful staging companies around.
Staging A Home For Sale Sammamish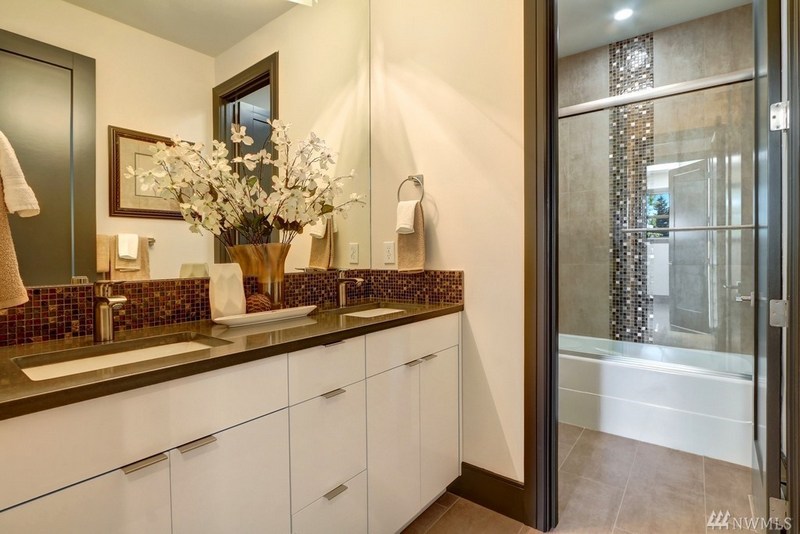 Wondering, 'Which of the staging companies near me can I rely on for serving my best interests'? Contact us.
We offer comprehensive services for staging a home for sale. Sammamish residents can engage us for a customized staging design for their occupied or vacant home to give any interior décor, be it:
Contemporary
Modern
Transitional
Traditional
Our interior design firm charges a competitive price for staging a home for sale, though it is influenced by factors like property size and location, furniture and accessories rental.
Design Perfect Home Staging is the #1 choice for staging a home for sale in the Sammamish area. Call (425) 737-5603.