Staging Companies Federal Way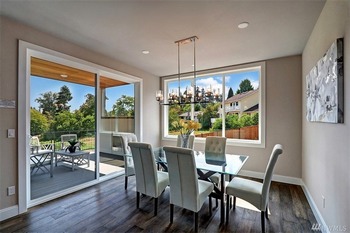 Who knew that selling a home for prime market value will be harder than buying one? When the modern real estate industry has evolved into a buyers' market, what do you, as a seller, need to do to receive a good return on your property? If you are struggling with similar concerns, Design Perfect Home staging is here to help you.
We are one of the leading and most reliable name among home staging companies serving the Federal Way, WA region. Our crew specializes in staging a home for sale properly which results in:
An open, de-cluttered and airy interior
Generating greater interest among potential buyers
Selling the home quickly
With so many staging companies in the market, it becomes difficult to choose the right one for you. However, you should look for a staging and interior design firm that is experienced and has delivered multiple successful projects. Get in touch with us today for professional help from one of the most experienced staging companies in the Federal Way area.
Interior Design Firm Federal Way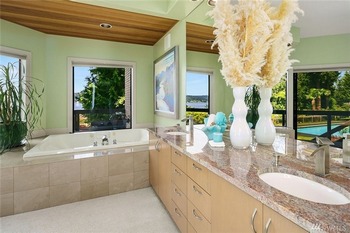 As a highly competent staging and interior design firm, we work dedicatedly to ensure your property is viewed objectively and packaged in a way that is appealing to others.
You can count on us for staging a home for sale as we:
Have years of experience
Avoid using "temp" labor
Offer free estimates
Provide free professional real estate photography
Therefore, next time you are wondering, 'which among the available staging companies near me is the best?' make us your first call. Many inexperienced decorators, staging companies, and realtors might offer you to stage your home. However, when you want to create the best buzz in the real estate market, we are the interior design firm you can count on in the Federal Way region.
Staging A Home For Sale Federal Way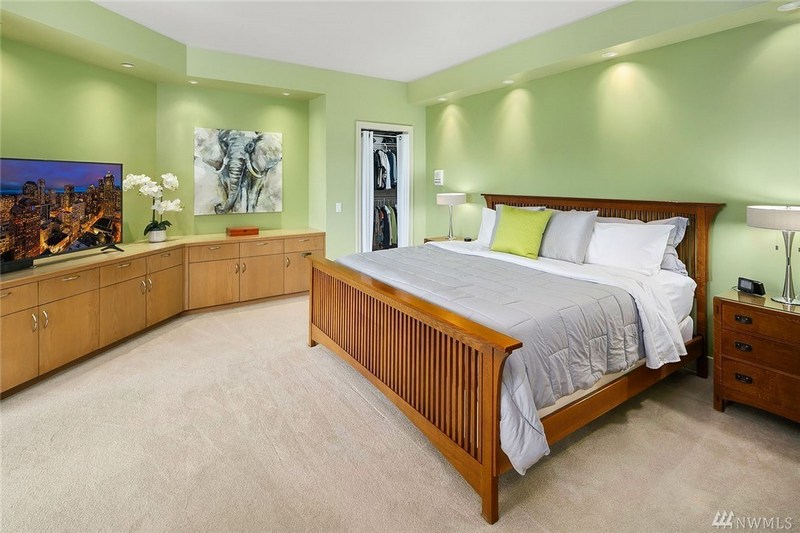 When it comes to marketing your property, staging a home for sale is the best and proven method as it is affordable and helps buyers to visualize their potential dream home. With us as your staging and interior design firm in the Federal Way area, you can let all your worries rest on us.
When staging a home for sale, we offer:
Custom staging designs
Tasteful décor and furniture
Multiple styles like traditional, modern and contemporary
Excellent customer service
We look forward to working with you!
Need professional help with staging a home for sale in the Federal Way area? Call Design Perfect Home Staging at (425) 737-5603 to hire us as your staging and interior design firm today!