Vacant Home Staging Seattle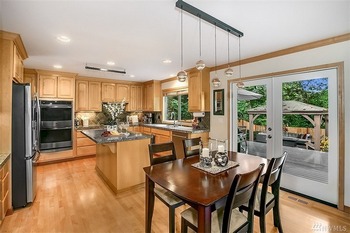 Everyone will agree that a product has to be packaged and marketed well for it to sell. Real estate staging is a powerful merchandising tool used to promote a home that is on the market. For best results, use a professional for staging a home for a quick sale.
Design Perfect Home Staging is the expert to rely on for vacant home staging services in the Seattle, WA area. We have been in business since 2005 and know how to make a house appeal strongly to potential buyers and help them connect with it. Our real estate staging experts do much more than advise about removing clutter and decorating.
When you call us for vacant home staging in Seattle, we focus on:
Removing personal elements out of the home
Defining how the space can be used
Creating a mood and sparking emotions that drive buyers to make offers
You can expect an excellent price for your property with our imaginative vacant home staging ideas.
Furniture Staging Seattle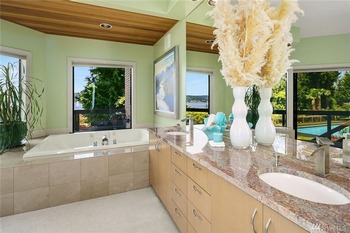 Did you know that potential buyers spend about 5 minutes on an average in a vacant home but around 40 minutes in a furnished one? Hardly anyone has an active imagination to visualize their furniture in a house. Our furniture staging services help Seattle residents present their for-sale homes as warm, welcoming and livable.
We maintain a large inventory of décor and accessories for use in furniture staging. Our professionals assess the house, its owner, neighborhood and prospective buyer profile to decide on the most suitable furniture staging design.
We also listen to you and your thoughts for the furniture staging project. You can have us carry out furniture staging to give your home any of the following looks:
Traditional
Contemporary
Transitional
Seattle Real Estate Staging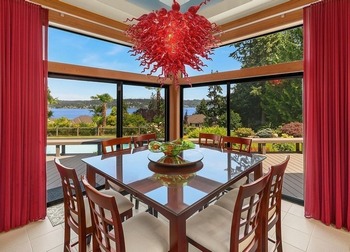 Make us your first and only call for real estate staging services in the Seattle area if you want your property to stand out from the other houses for sale. Our innovative real estate staging ideas and their seamless execution are guaranteed to:
Highlight the best features of your home
Command the attention of prospective buyers
Have your house sold within no time
Bring a price that you are happy with
The best thing about hiring us is our affordable real estate staging costs.
The search for the best vacant home furniture staging company near me in the Seattle area ends here at Design Perfect Home Staging! Call (425) 737-5603 for real estate staging services.