Home Staging Services for the Mercer Island Community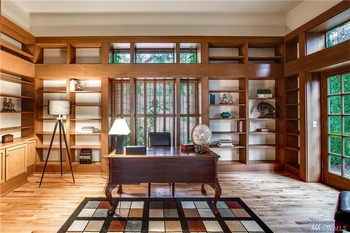 Are you searching for a staging company in the Mercer Island, WA area? Look no further than Design Perfect Home Staging. Serving the entire Mercer Island community, we are your best choice for real estate house staging.
We have been in business since 2005 and we have the knowledge and experience to deliver outstanding home staging results. We work closely with our clients on each and every home staging job. We develop a home staging plan taking into consideration factors like:
The home
Neighborhoods
Potential buyers
Style trends
No matter how big or small the job, you can count on us to meet and exceed your expectations.
House Staging for Vacant & Occupied Homes in Mercer Island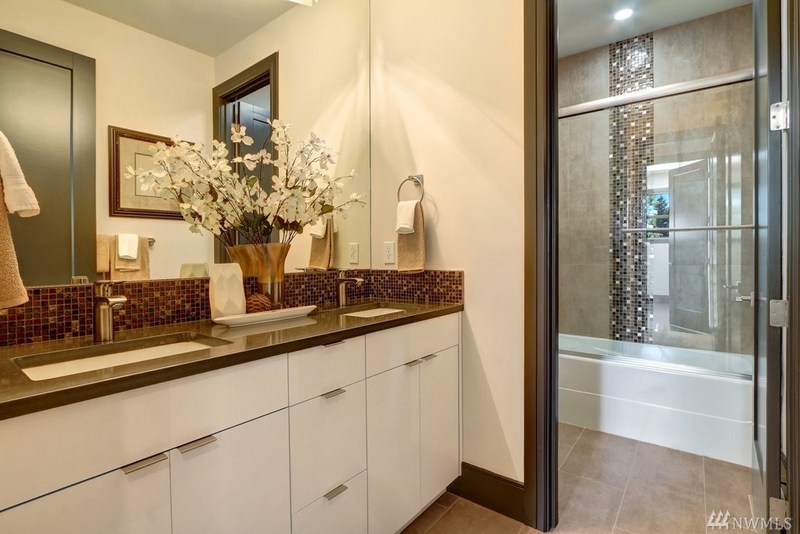 We believe that making a solid first impression on potential buyers is essential to selling a house. Hiring a house staging service for your vacant or occupied home is one of the best ways to close a great deal. Our house staging services can bring out the best in a home. Using the right furniture and accessories, we transform vacant and occupied properties into homes that potential buyers can envision themselves and their families in. So, if you are looking for a high quality house staging service for your Mercer Island home, look no further than us.
We offer house staging services to suit various style needs, including:
Traditional
Contemporary
Transitional
We are looking forward to showing you how our home staging services can make your vacant or occupied home more attractive and appealing to potential buyers.
Why Should Mercer Island Residents Choose Our Staging Company?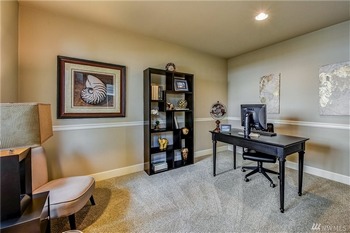 When it comes to choosing a staging company in the Mercer Island area, you want someone who works with your best interests at heart. That is where we come in. We have been the go-to staging company in the area for many years. Staging a house on a budget? We are proud to provide exceptional services at competitive pricing.
We understand that there is so much to do when getting your house ready for the market. Let us alleviate some of that stress for you. As your staging company, we are dedicated to helping you sell your house faster and for the best price.
A few other benefits of choosing us as your staging company include our:
Custom staging designs
Extensive furniture and accessories
Great customer service
Feel free to call Design Perfect Home Staging at (425) 737-5603 with any questions regarding our house staging services in Mercer Island. We cannot wait to speak with you!