Mill Creek Home Staging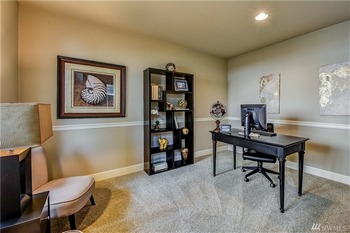 Have you decided to put your house up for sale and need home staging services in the Mill Creek, WA, area for the same? Come to Design Perfect Home Staging. We are a client-centric and service-oriented Mill Creek home staging company.
Our company goes all out to provide you with the finest home staging solutions.
As a Mill Creek home staging service provider, our primary goal is to help our clients get the maximum value for their property. Look no further than our Mill Creek home staging specialists if you wish to see your house in its best possible shape!
Book a visit by our experts to your property to know why we are one of the best:
Local staging companies
Interior staging companies
Professional property stagers
Home sale staging companies
Call Design Perfect Home Staging for Mill Creek home staging service!
(425) 737-5603
Mill Creek House Staging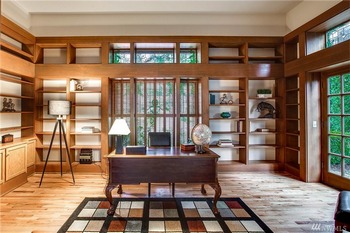 Effective and professional Mill Creek house staging services play a great role in bringing in a higher number of offers. If you want to attract more people to your property, engage the services of our Mill Creek house staging today.
We have already helped many homeowners in the past with our top-quality house staging work.
Our Mill Creek house staging crew has mastered creating beautiful spaces that will have every potential buyer hooked on too! You can expect multiple calls for your property after getting your Mill Creek house staging job performed by us.
Contact us for:
Staging a house to sell
Soft staging empty house
Staging a bedroom
Legacy home staging
Living room staging
Call Design Perfect Home Staging for Mill Creek house staging work!
(425) 737-5603
Mill Creek Staging Company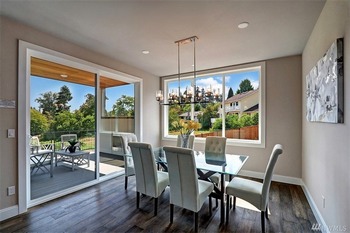 Rely on none other than our experienced and skilled crew when you require the services of a Mill Creek staging company. As a seasoned Mill Creek staging company, we understand the importance of an appealing, clean, and well-maintained house in fetching high amounts of money in the real estate market.
Why go to another Mill Creek staging company when a sincere and skilled service provider like us is ready to cater to your needs? Discuss your exact requirements with the staff at our Mill Creek staging company by placing a call to us at the earliest!
Come to us for a company that offers services such as:
Interior staging
Property styling
Real estate staging
House styling for sale
Property staging for sale
Call Design Perfect Home Staging for a Mill Creek staging company!
(425) 737-5603