Vacant Home Staging Lake Forest Park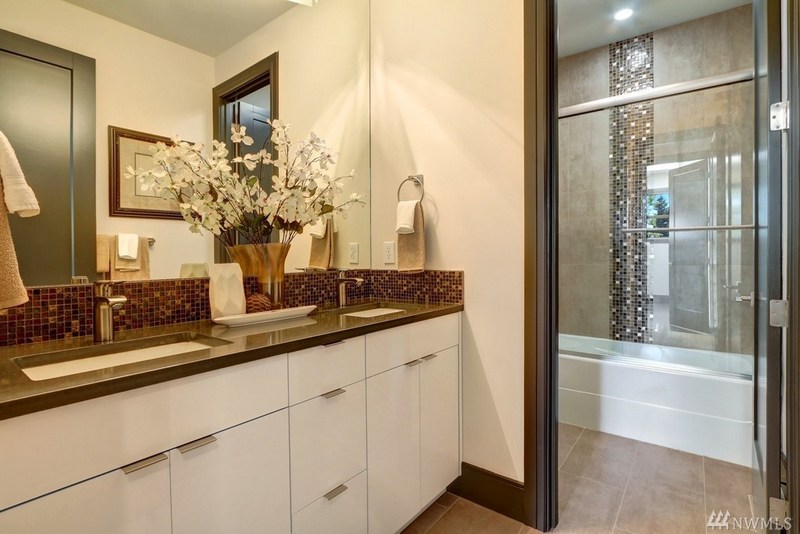 When it comes to selling their homes, people adopt different approaches. Some sell the property while continuing to live in it, others strive to sell an empty house after moving out, and still, others sell after vacating their home but have it 'staged'.
Vacant home staging is a highly effective real estate selling tool that an increasing number of home sellers are finding to be worth the cost. The many benefits of opting for real estate staging for selling a house with no furniture include:
Make the home stand out in online photos
Demonstrate potential of the living and storage spaces
Connect would be buyers emotionally with the home
Since 2005, Design Perfect Home Staging has been providing vacant home staging services in the Lake Forest Park, WA area to make it easier for people to sell their empty houses.
Furniture Staging Lake Forest Park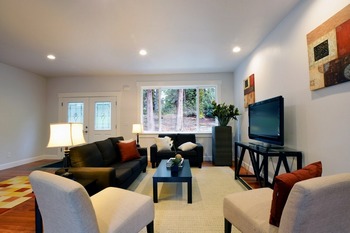 We offer customized real estate staging services. Depending on the preference and budget of the client, we can provide furniture staging to prepare key areas in the property to impress the potential buyers or carry out complete vacant home staging to showcase the entire property at its best.
Our company values the business it gets and handles furniture staging jobs around Lake Forest Park for houses of all sizes or market value with equal dedication. We are quite versatile in our vacant home staging designs.
We use our extensive knowledge and experience in real estate staging and also listen to the client to understand the desired furniture staging. To ensure successful, result-oriented furniture staging in a Lake Forest Park house, we keep in mind the:
The neighborhood
The architectural style of the property
Socioeconomic strata that the seller belongs to
Type of buyer the homeowner is targeting
Lake Forest Park Real Estate Staging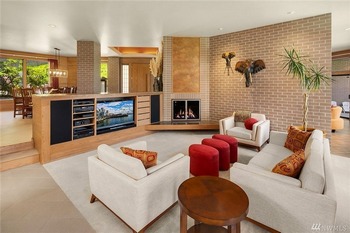 We take pride in our standing as one of the leading vacant home furniture staging companies in this region. Calling us for real estate staging for Lake Forest Park area homes assures you of sincere, professional services designed for your benefit and satisfaction.
We:
Strive for innovative vacant home staging ideas
Employ a crew with proven skills at vacant home staging
Use our furniture and accessories to stage homes
Are upfront with real estate staging costs and furniture rentals
Want to learn more about home staging and how you can benefit from furniture staging while selling your Lake Forest Park area house? Call Design Perfect Home Staging at (425) 737-5603.