Vacant Home Staging Redmond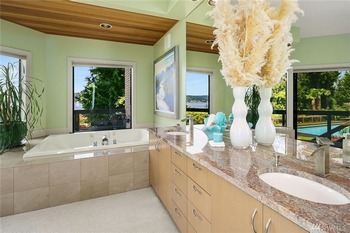 Selling your home is not as easy as it sounds and buying a house is as much an emotional decision as a financial one. Potential buyers move quickly on to the next property if they do not like the feeling of one.
Vacant houses are even more difficult to sell than occupied homes. They miss a competitive edge as they fail to engage buyers emotionally. Design Perfect Home Staging offers an ideal solution -professional vacant home staging. Furniture staging turns an empty house into a warm and inviting 'home sweet home'!
Effective real estate staging goes a long way in making the prospective buyers:
Impressed with a clean, spacious and bright house
Linger and explore the home thoroughly
Visualize themselves living in the place
Establish a connect and fall in love with the house
Our vacant home staging company has been serving Redmond, WA since 2005. We are the right people to call for staging a home for quick sale at a price you will like.
Furniture Staging Redmond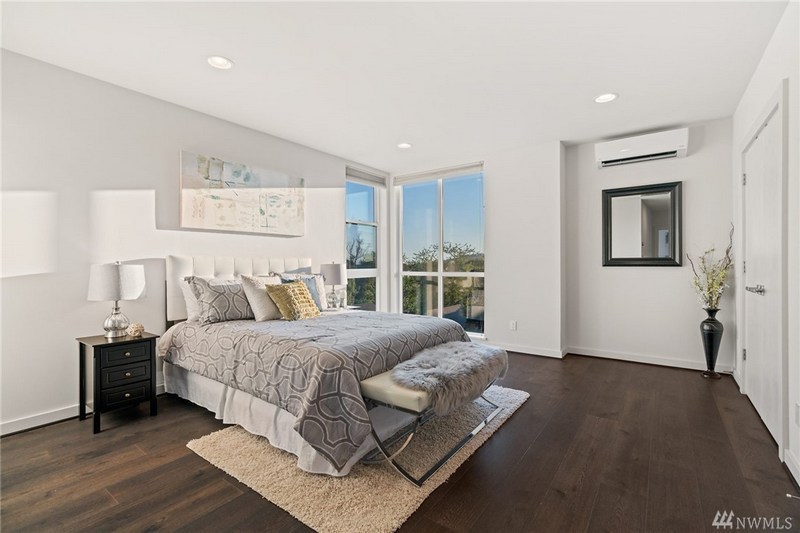 There are some people who think that vacant home staging is a waste of money and selling a house with no furniture is not a big deal. They realize how wrong they were only when their empty house fails to hold the interest of would-be buyers and finds no takers even after a long time on the market.
Do not make this mistake! Call us for furniture staging services in Redmond whenever you move all your things to a new home and decide to put the 'For Sale' sign in the yard of the old one. The efforts of our furniture staging experts make your vacant house:
Look impressive
Feel like home
Quickly start receiving offers
As the leading furniture staging company in the Redmond area, we are committed to presenting your property at its best.
Redmond Real Estate Staging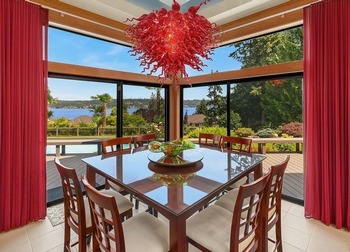 Our real estate staging company offers comprehensive services to meet diverse needs. Whether you need us for staging a vacant home on a budget or want elaborate real estate staging services in Redmond for a high-end house, we have you covered.
On either job, we provide high-quality real estate staging services. We can also be trusted for:
Unique but practical vacant home staging ideas
Versatile furniture staging designs, matching the house styles
Fair and affordable real estate staging costs
Want to know more about home staging or need top-notch vacant home staging services in Redmond? Call Design Perfect Home Staging at (425) 737-5603.