Home Staging Lake Forest Park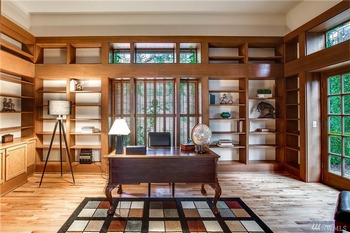 The services of a staging company are critical for a listed property to gain a significant competitive edge in the real estate market. Research shows that house staging can add up to 20% to the property value and help the house sell in less than half the time it takes otherwise.
At Design Perfect Home Staging, we offer home staging services in Lake Forest Park, WA to help sellers present their property as one that potential buyers can easily envision living in very happily. The objective of our home staging business is to take the burden off our clients and prepare their property to make an irresistible impression on the ideal buyer.
We stage a variety of residential properties. The services of our staging company can be used for:
Vacant houses
Occupied homes
Condos and apartments
Call now to discuss your home staging needs in Lake Forest Park.
House Staging Lake Forest Park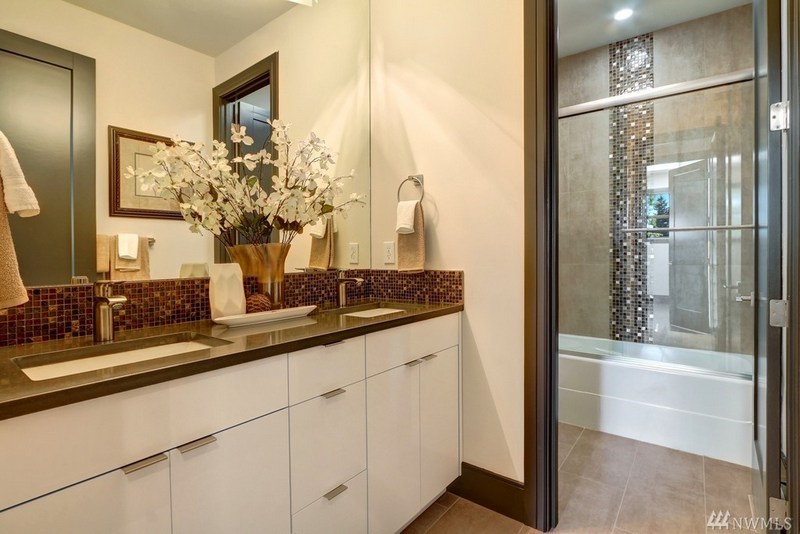 We provide highly customized house staging services. Whether our expertise is requested for staging a house on a budget or for creating a luxurious and sophisticated staging design, we strive to meet precise specifications of the project in the best possible manner.
Our home staging company employs very creative, knowledgeable, and experienced professionals. They can create house staging designs for Lake Forest Park residents in traditional, modern, transitional, or contemporary décor as desired by the client.
We are proud to have become the #1 choice of discerning homeowners for staging an empty house and also for staging a house while still living in it. Regardless of the type and size of the job, we deliver house staging services that are:
Innovative
Smooth and well-organized
Result-oriented and highly effective
Lake Forest Park Staging Company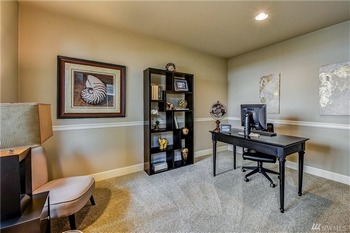 Each home is unique, with a distinctive layout design, definite features, and distinct neighborhood. Every house for sale attracts a specific target audience. At our staging company, we understand this and give due consideration to all the relevant factors while staging a house for quick sale.
Even with a different approach to the staging design of different houses, our goal remains the same. Whether our staging company works in Lake Forest Park homes with existing furniture and furnishings or with furniture and accessories that we provide along with our services, the aim is to make the property look:
Clean and attractive
Practical and spacious
Fresh, cheerful, and inviting
A good investment
Looking for a house staging company serving the Lake Forest Park area? Call Design Perfect Home Staging at (425) 737-5603.