Home Staging Services for the Kirkland Community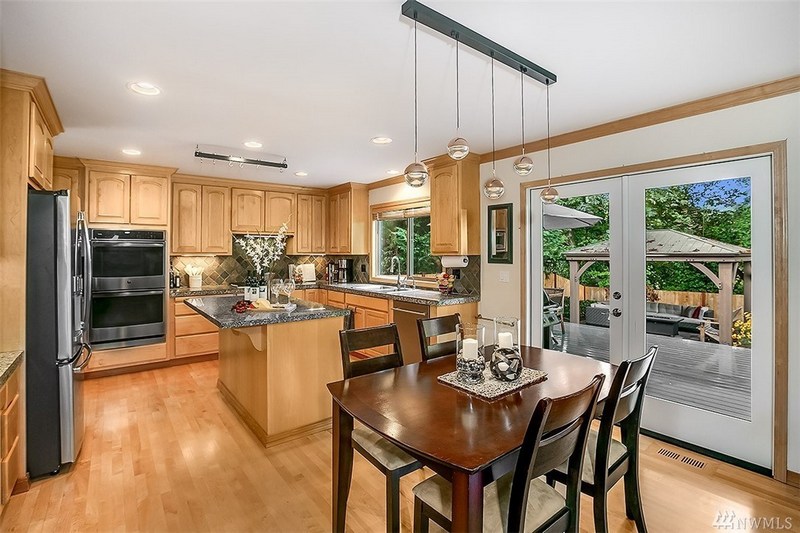 If you have been thinking of staging a home for quick sale, you must take the help of a professional staging company. Professionals have the vision and the expertise for home staging to ensure a quick sale. Design Perfect Home Staging is a reputed company that offers high quality services for home staging for Kirkland, WA residents. As an established company, we offer home staging services that guide you in:
De-cluttering the home
Seeing the home through a buyer's eye
Finding the right furniture/art
You can trust our skilled and trained technicians for efficient staging services. Having been in the home staging business for a long time, we understand what prospective buyers look for when visiting a property. You can check out our home staging before and after photos to see what differences our services can bring. If you want to know about the costs of staging cost, you can talk to our consultants.
House Staging for Vacant Occupied Homes in Kirkland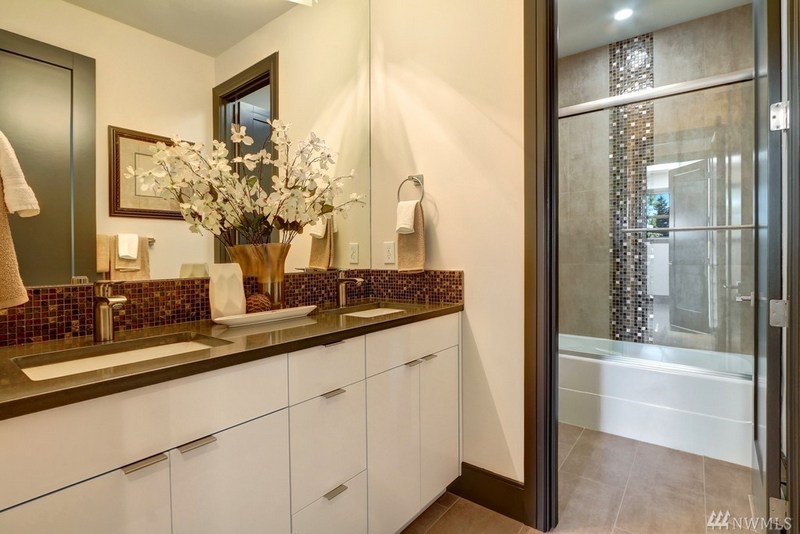 There is no denying the fact that staging a home for quick sale is a very good option. However, you must take the help of an expert staging company so that you are assured of the desired results. While staging a house while living in it is a little difficult, you can sell your house quickly if you allow us to make a few changes. We have been offering house staging services for Kirkland residents for a long time. We recommend house staging if you want:
A quick sale
A greater return on your investment
To make marketing for your Realtor easy
With us as the house staging company you've chosen, you need not worry about anything as we take care of everything. We will not only arrange the furniture and art but will also arrange for a professional photographer to take the best quality photographs of your house.
Why Should Kirkland Residents Choose Our Staging Company?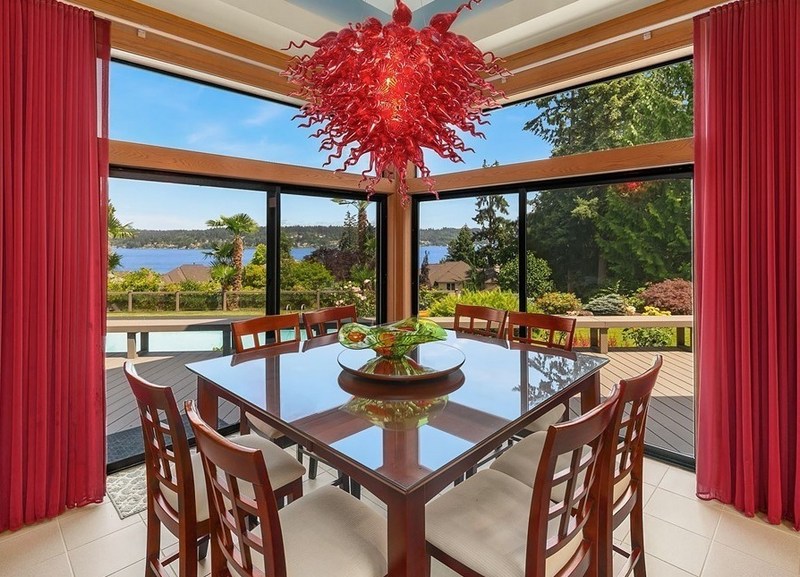 With the plethora of home staging companies offering their services in the area, choosing the best staging company in Kirkland can be a challenging task. However, you must do your research or take reviews to find the best staging company. You can choose our staging company in Kirkland as we:
Are experienced
Have a skilled workforce
Offer competitive pricing
As a highly recommended staging company, we have a long list of satisfied customers that have been able to sell their homes after getting them staged by us.
Feel free to call Design Perfect Home Staging at (425) 737-5603 for any house staging services in Kirkland.