Vacant Home Staging Woodinville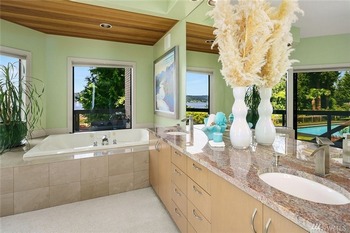 Staging a home makes it easier and quicker to sell. Real estate staging refers to the process of 'setting the stage' in a property with relevant furniture and home decor items that make it look beautiful and allows potential buyers to see themselves in the home.
Staging a home has been a very popular practice with home sellers as this allows them to sell the house quickly and for the price they want.Get in touch with Design Perfect Staging for vacant home staging in the Woodinville, WA area.
As an experienced vacant home staging company, we know that selling a house with no furniture is difficult. For this reason, we suggest vacant home staging with the following:
Appropriate furniture
Home decor items
Proper lights and fixtures
Vacant home staging can be done to fit any budget. We have several vacant home staging ideas that include minimal house staging as well as full vacant home staging that will help sell any home.
Furniture Staging Woodinville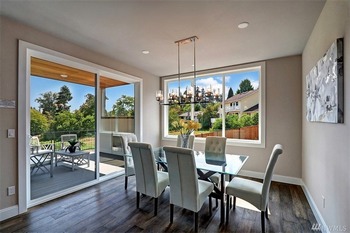 After staging a home, it is easier to perceive how a home will look with furniture, lighting and other essentials. Furniture staging makes your house look bigger, brighter, cleaner, warmer, and best of all, it makes home buyers want to buy it.
If the home you are selling is vacant, it will be in your best interest to find a professional furniture staging company like us that offer staging furniture for Woodinville area homes. Trust us for furniture staging as we have:
New furniture staging ideas
High-quality furniture and accessories
Experts to help you
Your search for the leading furniture staging companies ends with us. We have successfully staged homes and properties of all sizes and styles, initiating quick sales and high prices. Give us a call for furniture staging, and we will discuss the entire process.
Woodinville Real Estate Staging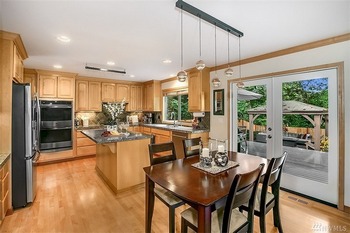 There is no denying the fact that real estate staging does help in easy and quick sales. However, you must have the help and guidance of expert vacant home staging companies to get good value.
Rely on us for real estate staging around Woodinville as we are:
Experienced
Reputable
Reliable
For more information about real estate staging costs in the Woodinville area give us a call and speak with one of our expert staff members. We successfully stage homes and help our clients sell their homes.
Feel free to call Design Perfect Staging at (425) 737-5603 for the home staging of your Woodinville area home.