Home Staging Newcastle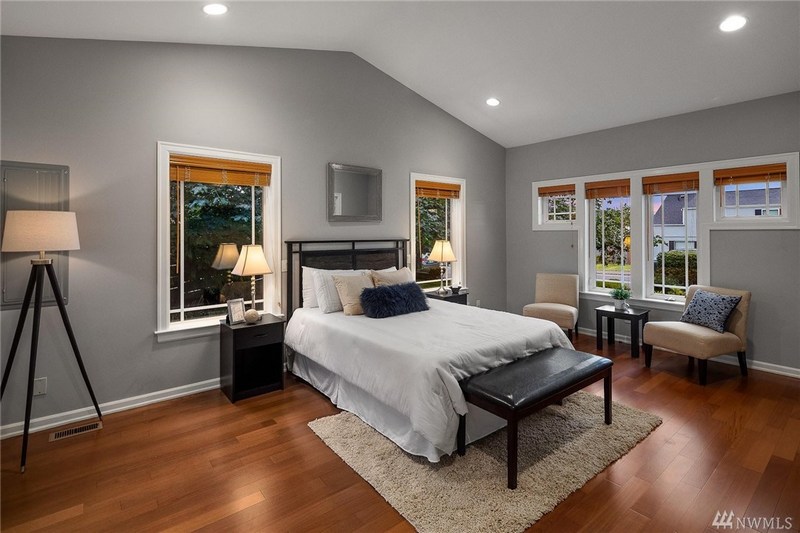 In the highly competitive real estate market of today, marketing a home correctly affects directly how quickly and profitably it sells. That is why professional house staging has become a must for showcasing homes that are for sale.
Contact Design Perfect Home Staging today if you are a home seller looking for top-class house staging services in the Newcastle, WA area. Our staging company was established in 2005 and has extensive experience in preparing homes to sell to the right buyer at the right price.
Our home staging company provides interior decorating for an empty house, or we will help you stage your house while still occupied. A professionally staged home will sell sooner. We offer customized home staging services that highlight the home while remaining within each client's budget.
Whether selling a home that is vacant or if you still live in the home, our house staging services are always:
Efficient
Result-oriented
Affordable
House Staging Newcastle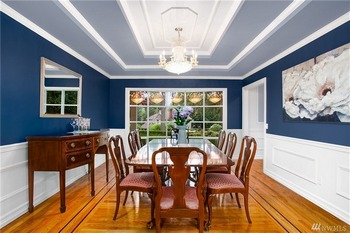 We have the knowledge, expertise, experience, and resources for meeting all the house staging needs of Newcastle area homeowners. Our staging company is staffed by a highly imaginative and skilled staff who will present any house to its optimal advantage, no matter what its size, style, location or market price.
From linens to lamps, from pictures to plants, and from mirrors to mattresses, our home staging company can provide exactly the right details to make sure you enjoy a higher resale value of your home once we are finished. We cater to a diverse clientele and take pride in versatility in house staging designs.
Depending on the preference of the client and requirements of the house staging project, we can showcase a home in a:
Traditional look
Contemporary ambiance
Transitional setting
Ultra-modern design
Newcastle Staging Company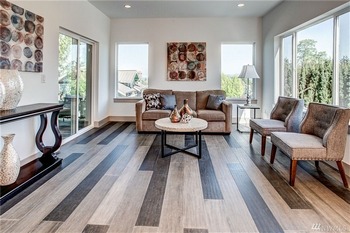 There may be several home staging companies serving your community. However, all of these are not equal, and you should be very careful which company your choose to handle your home staging project.
Be sure of getting superior services and maximum value for your budget by letting our staging company prepare your Newcastle area home for showing to prospective buyers. You also have the satisfaction of being working with a house staging company that has a:
Proven record of successful jobs
Reputation for customer-friendly services
Large, steadily growing customer base
Our staging company also offers you free professional photography to use in the listing of your home.
Call (425) 737-5603 to schedule a consultation with Design Perfect Home Staging for your home in the Newcastle area.