Home Staging Services for the Redmond Community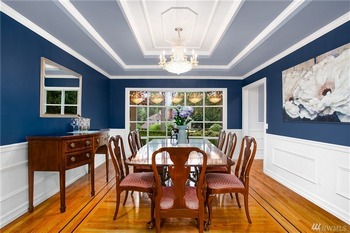 Are you looking for ways to impress potential home buyers now that your Redmond, WA home is going on the market?
Design Perfect Home Staging has the perfect solution for you: affordable home staging that gets your home ready for showings and open houses.
We know that it's hard to know which furniture and decor will impress potential home buyers, which is why our home staging services include:
Consultation
Furniture rental
Matching accessories and decor
After our free consultation, you'll know which rooms of your house are good to go, and which ones need help to get show-ready. We offer furniture rentals for staging an empty house – or for a currently occupied one.
While we don't move your furniture, we will help you choose the pieces that match the interior design style you're hoping to achieve.
House Staging for Vacant Occupied Homes in Redmond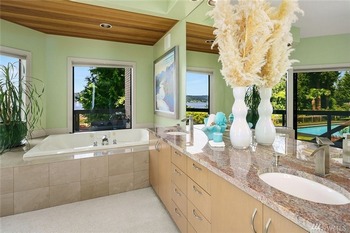 Are you searching for tips on staging a house on a budget? We know you don't want to spend an arm and a leg on house staging for your Redmond property, but our services are affordable!
Instead of trying to do it yourself with minimal results and a lot of stress, call our house staging consultation.
We offer a free in-home consultation to discuss which areas of your home need help with staging and which ones don't. From there, we can help:
Decorate your home with the right furniture, art, etc.
Choose an interior design style that matches the area, current trends, buyer wishes, etc.
Remove personal or identifying objects
In essence, we make sure that the home looks like any potential buyer could live there. This helps them decide if they want to live there, which will make it even easier to sell it.
Why Should Redmond Residents Choose Our Staging Company?
When faced with the decision of choosing between staging companies in Redmond, you might wonder which factors to compare. We recommend comparing staging companies on the basis of their:
Portfolio and home staging before and after pictures
Reviews and recommendations
Pricing
Selection of interior decor and furniture for rent
We know that choosing a staging company can be a difficult decision, especially when it comes to cost. That's why we offer a free consultation and affordable home staging rates.
If you'd like to rent furniture to fill your vacant Redmond home, you can discuss rental rates easily!
Learn more about the benefits of home staging in Redmond. Call Design Perfect Home Staging at (425) 737-5603.