Home Staging Services for the Issaquah Community
Have you ever wished your home looked like a show home in a magazine? It can – with the help of Design Perfect Home Staging. When you're ready to sell your home in Issaquah, WA, call us for home staging services. We offer help:
Staging an empty house
Staging a house while living in it
A great selection of furniture and decor to match any style
Our consultant will work with you to choose pieces in your existing decor that match the desired staging style. You'll also know which pieces to move or areas to "tidy up" before you start showing your Issaquah home to potential buyers.
House Staging for Vacant Occupied Homes in Issaquah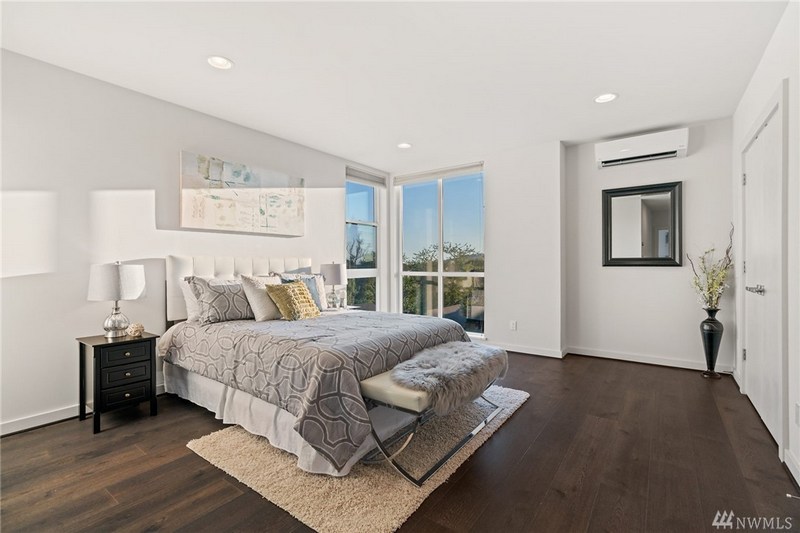 Whether you have a ton of furniture or your old home is entirely empty, our house staging team is here to help. We can assess the current furniture and decorations in your home to see which pieces work well and which need to be moved. From there, you can work with us to hand-pick house staging furniture that matches the overall style you want to offer buyers. In Issaquah, we work with homeowners who:
Are staging a home for quick sale
Want to stage a house on a budget
Want the most bang for their buck
House staging offers great returns on your investment, as potential buyers will enjoy the welcoming feel of the house when they visit. This translates to more offers and potentially higher offers, with less time on the market.
Why Should Issaquah Residents Choose Our Staging Company?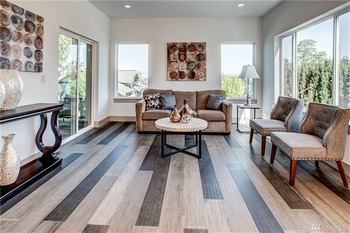 What if you could put your house up for sale and get more money in less time? Most homeowners in Issaquah want that, which is why our staging company is such a great choice. Whether your home has been on the market for a while or it's just been listed, we can help:
Decorate it in traditional, modern, rustic or other styles
Advise you on which existing furniture or areas need to be removed/cleaned
Remove personal or identifying information
You want to make potential buyers feel as comfortable and homey in your property as possible, which is why our staging company works quickly and thoroughly. We know that you're staging a home on a budget, which is why we keep our staging costs affordable. See what a difference home staging services can make when selling your Issaquah home. Call Design Perfect Home Staging at (425) 737-5603 for a free consultation.