Lake Stevens Home Staging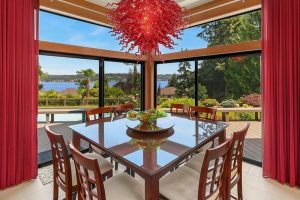 Design Perfect Home Staging is a seasoned home staging expert serving Lake Stevens, WA. We can help you create practical and aesthetically pleasing interior design elements for your home.
You can depend on a reputable staging business of our kind to use only premium goods and accessories for the Lake Stevens home staging projects.
We have a solid track record of completing Lake Stevens home staging assignments on time and within budget. From the initial property assessment and design to selecting and installing high-quality décor items, our personnel will offer you end-to-end support on a Lake Stevens home staging project.
You can rely on us for many home staging needs, including:
New house staging
Home sale staging
Home interior staging
Home décor staging
Call Design Perfect Home Staging now for Lake Stevens home staging services!
(425) 737-5603
Lake Stevens House Staging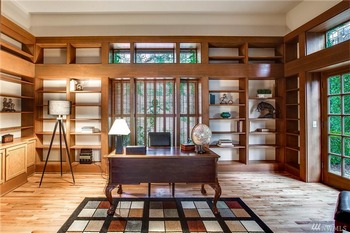 If you have been looking for a professional with years of experience in Lake Stevens house staging, you have arrived at the right place. We can assist you with remarkable Lake Stevens house staging services, enabling prospective home buyers to envision an excellent time living around the space and bring you exciting offers.
As a leading Lake Stevens house staging service provider, we know the preferences of the new-age home buyers looking for properties in the vicinity. Our highly skilled personnel will go the extra mile to deliver a top-quality output on the Lake Stevens house staging project and meet your expectations.
We can cater to numerous house staging queries, such as:
Real estate staging
Modern staging service
House staging cost
Real estate stagers
Call Design Perfect Home Staging now for Lake Stevens house staging experts!
(425) 737-5603
Lake Stevens Staging Company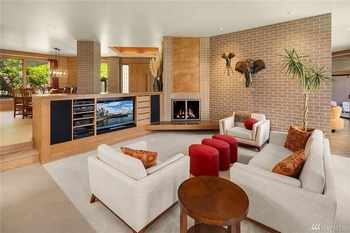 When trying to sell your home, working with a renowned Lake Stevens staging company is crucial. We can stage your home to help potential buyers see and get ideas for using the area for different purposes.
An established Lake Stevens staging company will always produce flawless results cost-effectively.
The designers from our Lake Stevens staging company will comprehend your needs and provide you with best-in-class guidance. You can benefit from our experience if you want to sell your property quickly and for a higher price.
Our Lake Stevens staging company will work with your real estate advisor to provide a first-rate service.
We are the preferred staging company offering several services, including:
Minimalist interior staging
Home staging design
Vacant house staging
Traditional home staging
Call Design Perfect Home Staging now for a Lake Stevens staging company!
(425) 737-5603