Kent Home Staging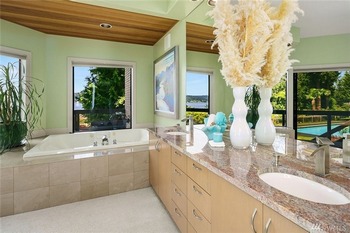 Design Perfect Home Staging provides exceptional home staging services in Kent, WA. We provide our professional Kent home staging services for both occupied and vacant homes. Our home staging services will highlight the awesome features of your home, allowing potential buyers to envision themselves living there.
The purpose of our Kent home staging services is to make your home attractive to the maximum number of potential buyers. Smart homeowners know that a staged house tends to sell faster than a house that is not.
As a top Kent home staging company, we are ready to put our experience and expertise to work for you.
We are the number one choice for:
Living room staging
Staging a kitchen
Kitchen staging
Bedroom staging
Call Design Perfect Home Staging for Kent home staging.
(425) 737-5603
Kent House Staging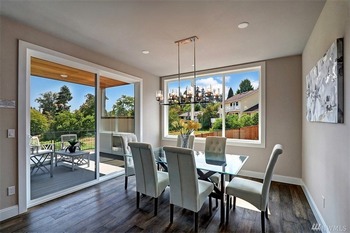 First impressions matter. Kent house staging can grab the attention of potential homebuyers. If you are putting your home on the market, we can use house staging to make your property the most desirable choice.
We provide top-notch Kent house staging services tailored to your specific needs. We are dedicated to showing your property's potential so that people will become eager to move in.
As a home seller, your goal is likely to get top dollar for your home. Kent house staging is the key to selling home quicker and for more money. Whether your home is vacant or occupied, we are looking forward to helping you with your Kent house staging needs.
Our entire team is committed to exceeding client expectations.
Contact us for:
Staging a home for sale
Staging room
Vacant home staging
Staging for sale
Call Design Perfect Home Staging for Kent house staging.
(425) 737-5603
Kent Staging Company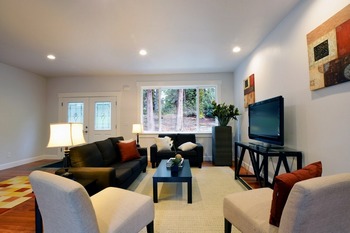 Our Kent staging company has mastered the skills and strategies to make potential homebuyers fall in love with your house. As your Kent staging company, we will make the entire house staging process quick, easy, and stress-free.
If you have decided to sell your home, we encourage you to schedule a consultation with our Kent staging company.
As your Kent staging company, we will work closely with you to make your home appeal to a wide range of buyers. We will understand your needs and goals and walk you through our entire home staging process. We will also answer any questions about our house staging services.
We are known for:
Property staging
Staging a house for sale
Property Styling
Real estate staging
Call Design Perfect Home Staging for a Kent staging company.
(425) 737-5603