Vacant Home Staging Everett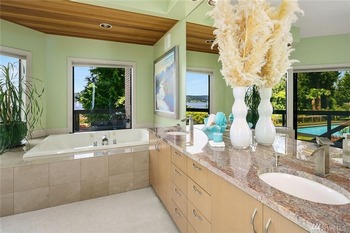 Have you moved to a new house and want to sell the old one? Do you want it to sell quickly and fetch a good price… but are not sure how to make that happen? It might help to enlist the help of an experienced real estate staging expert: Design Perfect Home Staging.
Vacant home staging has shown to sell properties, on an average, about 80% faster and for around 15-20% more than the non-staged ones. Professional real estate staging for your Everett, WA home will make it sell faster because it looks:
Attractive and impressive
Spacious
Modern
Like a smart investment
Schedule a free, no obligation consultation with us for vacant home staging ideas today. Founded in 2005, our company has helped numerous home sellers achieve their real estate goals with our vacant home staging services in Everett. We are eager to serve you as well!
Furniture Staging Everett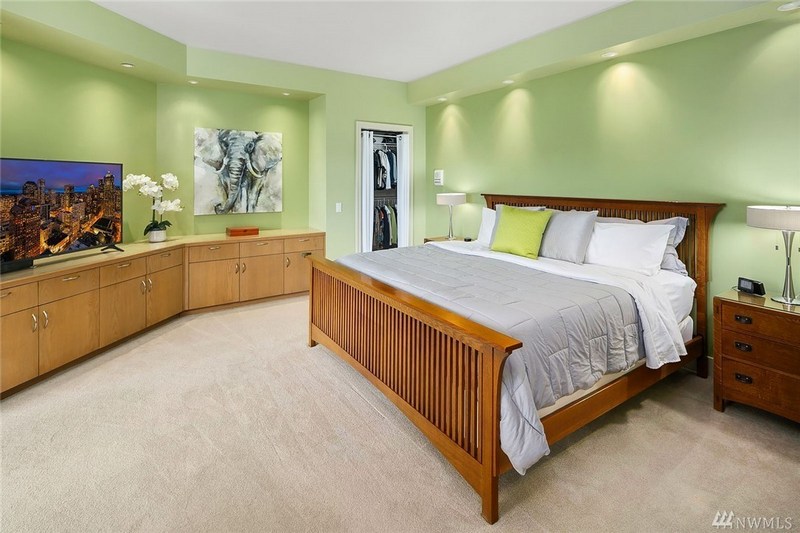 Selling a house with no furniture can be tough. The salability and price of a house depends a lot on whether prospective buyers can see themselves living in it; it can be difficult for an empty home to come across as the ideal place to live in.
To eliminate this problem for your home selling process, our comprehensive vacant home staging services include furniture staging. Creative furniture staging by our experts goes a long way in helping your target buyers visualize themselves living in the house and feeling "at home."
We offer versatile furniture staging and can give your home a traditional, contemporary or modern look. Our furniture staging for vacant Everett homes include:
Dining and coffee tables
Night stands
End tables
Wall tables
Pictures, artwork and other accessories
And more!
Everett Real Estate Staging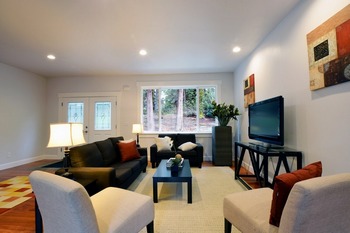 Considering how beneficial vacant home staging can be in speeding up your home sale, you must carefully choose the right real estate staging company to work with.
Let us meet your real estate staging needs in Everett. Some factors that make us your ideal real estate staging team include our:
Extensive knowledge and experience
Commitment to your best interests
Affordable fees and furniture rentals
Do not hesitate to give us a call if you are wondering, "What is home staging?" or if you would like to get a free estimate on real estate staging costs.
Looking for top-notch vacant home staging and furniture staging services in Everett? Call Design Perfect Home Staging at (425) 737-5603.