Vacant Home Staging Issaquah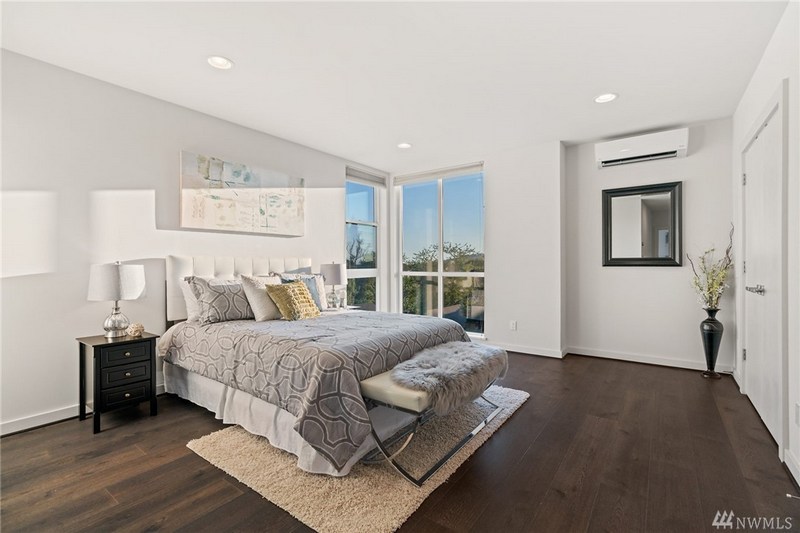 Vacant home staging has become a trend in the real estate marketplace when selling a house. Vacant home staging is purposely done, not only to attract potential buyers but also to help sell the home quickly and at the best price possible.
For attractive vacant home staging, various techniques are employed such as:
Use of art and paintings and decorative lighting
Addition of furniture
Laying of carpets and rugs
Adding greenery using plants
Vacant home staging is done with the specific objective of leaving a positive impression on the potential buyers. To achieve this, it is necessary to hire a professional vacant home staging company. We at Design Perfect Home Staging offer quality vacant home staging for Issaquah, WA residents. Our creative staff takes care of all aspects of real estate staging for vacant home.
Furniture Staging Issaquah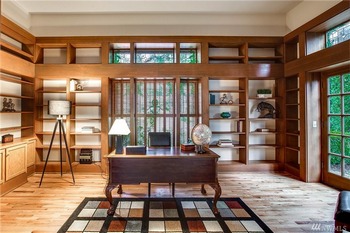 Furniture staging plays a vital role when preparing empty homes for sale. A vacant home without furnishings lacks warmth which makes it lesser of an option for prospective buyers. To position your home well in the market using furniture staging will attract the attention of prospective buyers.
Furniture staging not only gives a fair idea of the size of the rooms but also helps buyers visualize the utilization of space with their own furniture. In addition, getting your house staged:
Adds to the décor
Enhances aesthetic appeal
Increases warmth and grace
Brings a better price for a home
It is difficult to stage your own home. You are attached to your possessions so it is difficult to decide which should be used when doing a home staging. We have a team of innovative and skilled craftsmen offering furniture staging for Issaquah residents. Due to the creative and imaginary vision of our crew, we are the most reliable furniture staging companies in Issaquah.
Real Estate Staging Issaquah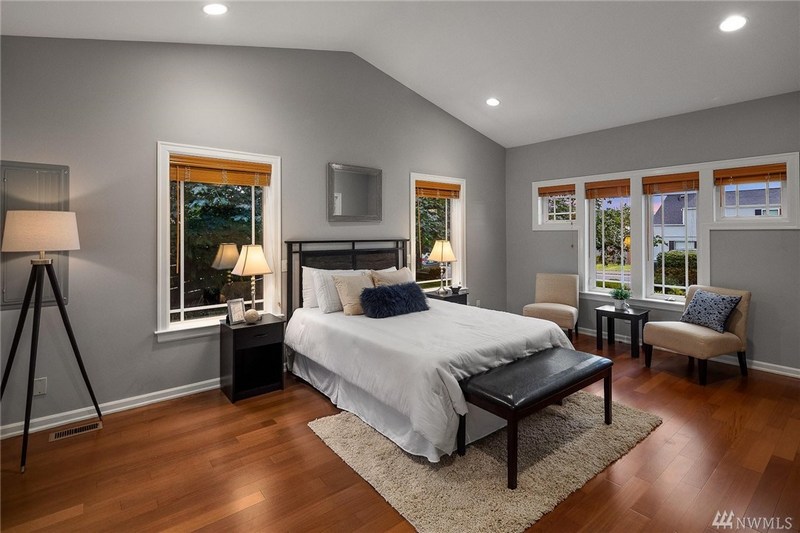 No matter what the real estate market is, real estate staging is a smart move. If the market is slow, you need help moving your property. If the market is hot you want your property to look better than the rest. In either case, real estate staging will help you sell your home quickly and for the price you want.
Real estate staging also helps:
Explain the use of each room
Improve ambiance
Raise the value of the property
Real estate staging is tactically used as an instrument to impress the potential buyers. We offer our creative services as a real estate staging company in Issaquah to help you achieve the results you want.
When you decide to avail our services regarding staging home in Issaquah, call Design Perfect Home Staging at (425) 737-5603.