Des Moines Home Staging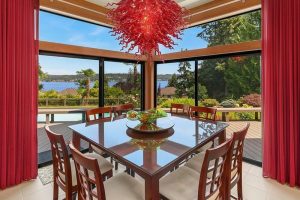 Many benefits come with home staging in Des Moines, WA. Home staging is an effective marketing tool to sell properties faster in today's market. Professional Des Moines home staging can increase the chances of receiving multiple offers on your house for sale.
At Design Perfect Home Staging, we offer customized Des Moines home staging solutions customized to each home.
Staging styles can vary from traditional and contemporary to transitional. Strategically designed and staged homes often appeal more to potential homebuyers than non-staged or vacant properties. Des Moines home staging is one of the most effective ways that capture premium buyers.
We have many years of experience helping our clients with:
Staging a kitchen
Kitchen staging
Living room staging
Bedroom staging
Call Design Perfect Home Staging for Des Moines home staging.
(425) 737-5603
Des Moines House Staging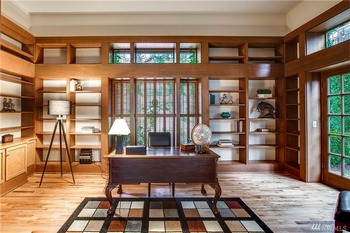 If you are putting your house on the market, consider our Des Moines house staging services. A staged house attracts potential buyers with a strategic design and furnishings. Whether your house is cluttered or vacant, you can greatly benefit from our Des Moines house staging services.
Sell your home faster and for better prices with our Des Moines house staging services. Our professional house staging services elevate your spaces, making them more inviting, attractive, and enticing to potential buyers.
If you are ready to sell your home, we can help you show the best features of your property.
We offer a complete range of Des Moines house staging services specializing in:
Staging room
Vacant home staging
Staging a home for sale
Staging for sale
Call Design Perfect Home Staging for Des Moines house staging.
(425) 737-5603
Des Moines Staging Company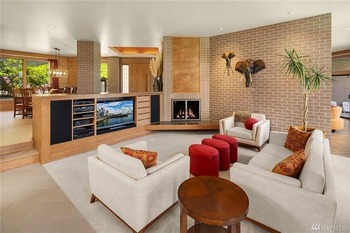 If you are looking for a Des Moines staging company that offers high-quality services tailored to your needs, we are the right company for you. We are a top Des Moines staging company with quality staging materials, years of industry experience, exceptional customer service, and a team of skilled designers.
We can create spaces designed to entice prospective buyers into making an offer.
House staging is a marketing strategy in which a property is specifically staged to make it attractive to potential buyers. Our Des Moines staging company perfectly blends aesthetics and practicality, bringing out the best in a property.
Feel free to contact our Des Moines staging company to learn more about our services or schedule a consultation.
Our solutions include:
Property staging
Property Styling
Real estate staging
Staging a house for sale
Call Design Perfect Home Staging for Des Moines staging company.
(425) 737-5603