Home Staging Services for the Lynnwood Community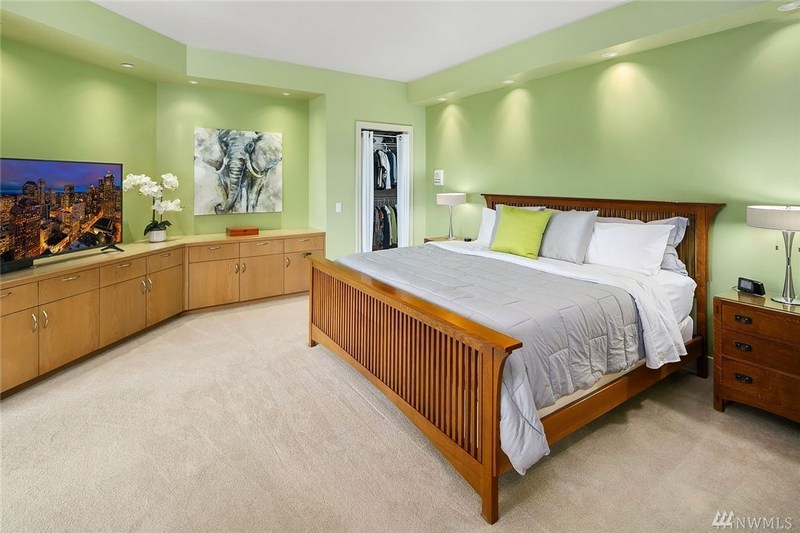 Thinking of selling your home but aren't sure if the existing furniture or decor will impress potential buyers? Many property owners in the Lynnwood, WA area come to Design Perfect Home Staging for help with home staging before they sell their homes.
We work with you to:
Design the perfect spaces that "wow" potential buyers
Choose the furniture or trouble areas that need to be addressed before showing your home
Set up home staging for a quick sale
We believe that our home staging services will offer great returns on your investment, as you might notice increased offers, higher offers and less time on the market. We also help clients staging a house on a budget, so call us today for a free consultation.
House Staging for Vacant Occupied Homes in Lynnwood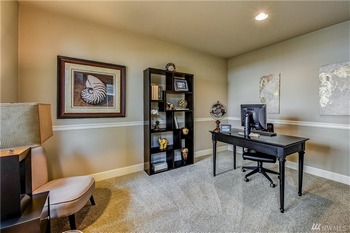 Are you scouring the internet looking for house staging photos but still have no idea how to make your home look like a show home? We offer house staging consults and furniture to make your home look amazing when you're ready to sell it.
We help Lynnwood property owners with house staging that:
Is affordable
Comes with free professional real estate photos
Makes a great first impression on listing websites and in person
Don't underestimate the power of house staging for your Lynnwood property. Potential buyers love walking into a home and being able to picture themselves living there, which is exactly what our services aims to do.
If you're wondering about home staging before and after photos, we have plenty!
Why Should Lynnwood Residents Choose Our Staging Company?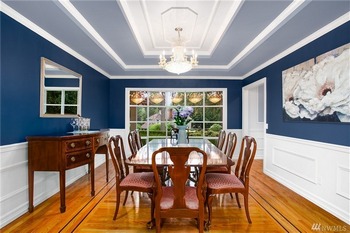 Our Lynnwood staging company is committed to:
Providing fast, expert advice on how to make your home look amazing
Affordable home staging cost
Trendy, classic, rustic styles – and everything in between
No matter what look you're hoping to pull off for your home, we can make it happen. Our expert will work with you to decide which areas of your home are good to show and which ones need a little love.
Unlike other home staging companies in the area, we don't charge an arm and a leg. We also help with staging a home for quick sale so that you get results fast – and great returns on your investment!
Lynnwood property owners know who to trust when it comes to home staging services. Reach Design Perfect Home Staging at (425) 737-5603.