Staging Companies Issaquah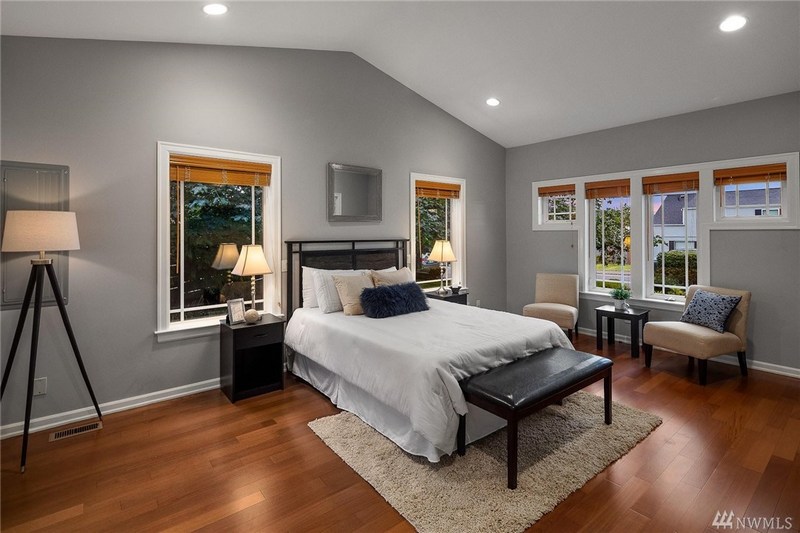 Do you have a house to sell? Are you wondering how to make sure it spends minimal time on the market and fetches the maximum possible price? The solution is simple – call Design Perfect Home Staging. We are an interior design firm specializing in staging a home for sale.
Hiring one of the most experienced staging companies serving the Issaquah, WA area is an assurance that your property will be presented and marketed so expertly that it:
Mesmerizes the potential buyers
Attracts offers from most visitors
Sells fast and at top dollar
A homeowner has only one opportunity for making a favorable impression on the prospective buyers who come to look at the property for sale. The job of good staging companies is to ensure that this single chance is used to optimum advantage. We are proud to be one of the most successful home staging companies in this regard. Issaquah residents whom our interior design firm has already served are sure to vouch for our exceptional capabilities.
Interior Design Firm Issaquah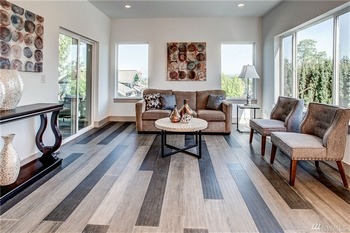 Our interior design firm stages all types of residential properties, including apartments, private homes, occupied homes, and vacant houses. Unlike many other home staging companies, we like working in collaboration with our clients. We combine their input with our extensive skills at staging a home for sale to present houses exactly as per the wishes and objectives of their owners.
The services of our interior design firm for Issaquah homes include traditional, contemporary, modern, and transitional staging designs reflected in:
Type of furnishings
Material used in furniture and accessories
Furniture arrangement
Style of framed and frameless art
Our interior design firm maintains consistent quality in its services by using its own employees, furniture, art pieces, etc. Nothing is rented and no 'temp' labor is hired.
Staging A Home For Sale Issaquah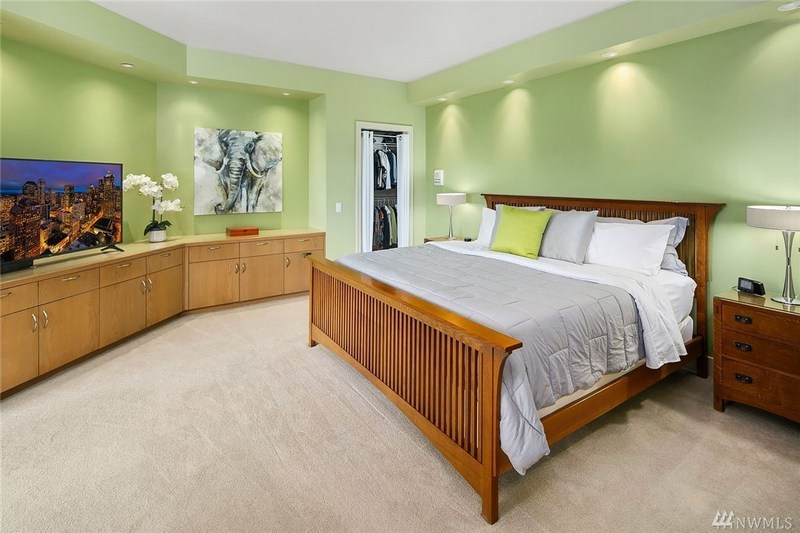 There may be many interior design companies serving your community and several of those may focus exclusively on staging a home for sale. However, you cannot expect all those home staging companies to deliver equally superior services.
Get the best you can by hiring us. We bring to your job vast experience in staging a home for sale in Issaquah and beyond. Whether you schedule us to stage a specific room or the whole house, we strive to:
Emphasize the functionality of the space
Hide shortcomings, if any
Make the place look cheerful, warm, and appealing
When it comes to staging a home for sale, Issaquah residents need not look any further than Design Perfect Home Staging. Call (425) 737-5603.