Interior Design Woodinville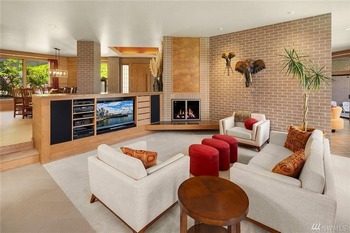 If you wish to get a good deal on your house then you need to ensure that the interior design and interior staging in Woodinville, WA is done by the experts. Staging a home actually helps, but only if the designing and interior decoration is done by professionals.
Get in touch with Design Perfect Home Staging for efficient interior design Woodinville services. As an established real estate home furniture interior staging company, we have been offering interior staging for a while now. Call us when you wish to stage your home using any of the following interior design Woodinville themes:
Scandinavian interior design
Contemporary interior design
Industrial interior design
Minimalist interior design
Our expert interior designers Woodinville will ensure that your home is beautifully and functionally staged so that the prospective buyers are thoroughly impressed.
Call Design Perfect Home Staging for interior design Woodinville!
(425) 737-5603
Interior Staging Woodinville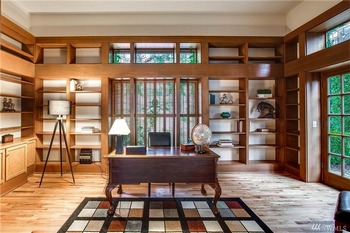 Efficiently carried out interior staging Woodinville with the right furniture and accessories helps in not only selling the home quickly, but also in getting a good price. You must look for professional and experienced interior designers Woodinville for the job.
Place your trust in us for high quality interior staging Woodinville services. As we have successfully catered to similar projects in the past, we are well aware of what most prospective buyers are looking for. Rely on us for interior staging Woodinville services, which can be any of the following types:
Modern farmhouse interior staging
Industrial living room staging
Modsy design staging
Art deco design staging
You can choose the theme of interior staging Woodinville as per your preference and budget or leave the decision to us.
Call Design Perfect Home Staging for interior staging Woodinville!
(425) 737-5603
Interior Designers Woodinville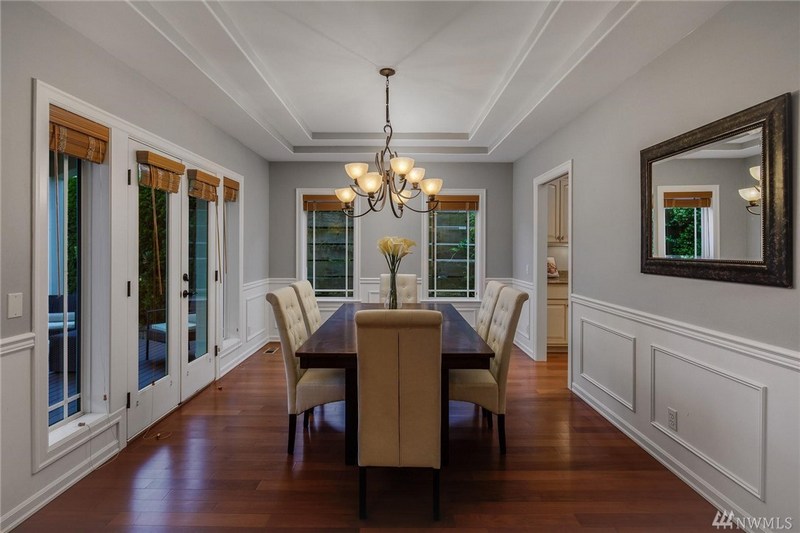 Your search for the best and reputable interior designers Woodinville ends here! Having us by your side for your home interior staging will give you the confidence of great interior designing at the most affordable prices.
Count on us to be your interior designers Woodinville. We never consider any project too big or too small. Whether you want your entire home to be staged or decorated, or only a small portion of it, we can cater to it all. As interior designers Woodinville, we offer the following services:
Vacant home interior staging
Occupied home interior staging
Home polish
Furniture and accessory consultation
We supply hard goods like coffee, wall and dining tables, artwork and accessories but do not provide sofas, pillows or bedding for occupied homes.
Call Design Perfect Home Staging for interior designers Woodinville!
(425) 737-5603