Interior Design Issaquah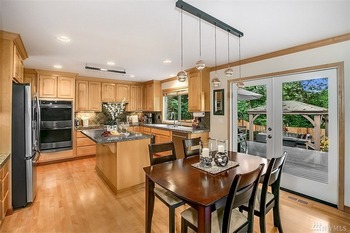 Are you searching for an interior designer in the Issaquah, WA area to renovate your living space?
Connect with one of the leading interior designer companies for Issaquah residents, Design Perfect Home Staging that enhances the value of your property. Give your space the décor it deserves, with our high-class interior design services in the Issaquah area. Modern rustic or natural elements, our deep understanding of interior design areas helps our Issaquah customers to get the look of their choice.
We always go the extra mile to make sure that you love our designs and services. For captivating interior decoration, reach us for:
Home interior
Office interior
Modern house interior
Traditional interior
Call Design Perfect Staging for interior design near Issaquah!
(425) 737-5603
Interior Decoration Issaquah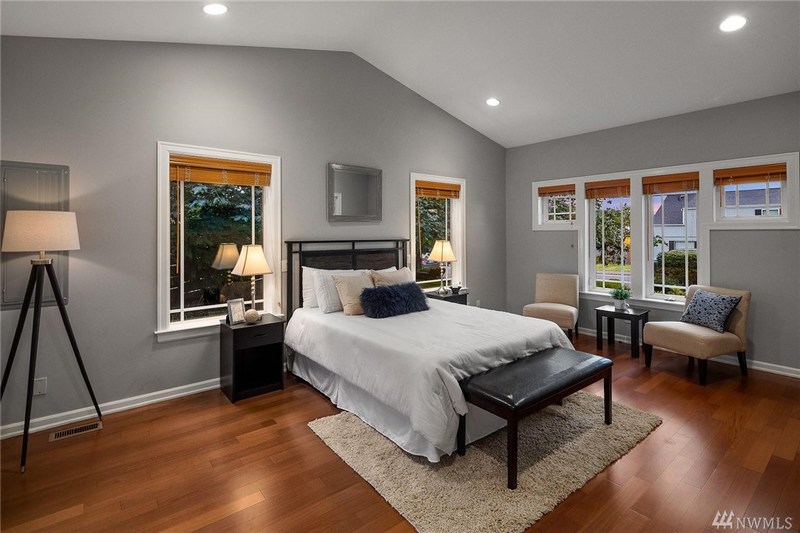 We take pride in personalizing your living space with our interior decoration in the Issaquah area. From your style to overall personality, the interior decoration of your Issaquah property is our top priority. Our team has gained expertise in understanding your personal choices to make you fall in love with your property. With our years of experience, we make sure that our interior decoration for your Issaquah office or home is as pretty as a picture.
Our team leaves no stone unturned to turn your boring living space into a mesmerizing portrait with our interior decoration service in the Issaquah area. We have a team of interior designers to handle the job for:
Modsy designs
Trendy interior designing
Interior wall designing
Home styling
Call Design Perfect Home Staging for interior decoration near Issaquah!
(425) 737-5603
Interior Designers Issaquah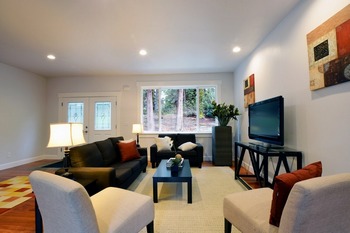 When you speak of beautiful spaces, our team of interior designers in the Issaquah area is ready to give you lively interiors. No matter the style you choose, our designs are sure to impress you as we have been offering our services for many years. Our interior designers can create your perfect Issaquah space based on your requirements.
Wondering about a traditional yet modern look for your home?
Trust our interior designers in the Issaquah area if you are planning to renovate your personal space. Browse from a variety of styles and our interior designers will redesign your Issaquah home or office. What are you waiting for?
Learn more about our interior design services and let us get started with:
Room interior
Industrial interior designing
Restaurant interiors
Art deco interior
Call Design Perfect Home Staging for interior designers near Issaquah!
(425) 737-5603