Interior Design Newcastle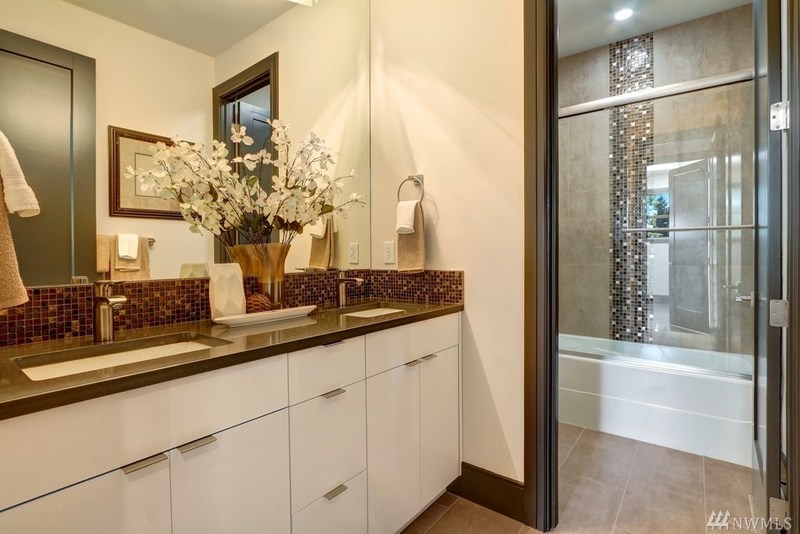 When you want interior design services in Newcastle, WA and are not willing to settle for anybody other than the most accomplished interior designers serving the region, place a call to Design Perfect Home Staging.
Creating an eye-catching, but comfortable home or commercial space should never be stressful. And, it certainly is not so when we you hire us for your Newcastle interior design!
Hiring proven professionals like us for interior design Newcastle services is an assurance of having a trendy and aesthetically appealing space that is also highly practical and functional. We come to your interior decoration project with unmatched creativity, extensive experience and exceptional skills.
Our company offers comprehensive Newcastle interior design services that include:
Living room interior design
Bedroom interior design
Kitchen interior design
Whole house interior design
Call Design Perfect Home Staging for interior design experts Newcastle!
(425) 737-5603
Interior Staging Newcastle
Our interior staging Newcastle services are aimed at making our clients happy with and proud of their homes when they put them on the market. In business since 2005, we know exactly how to make homes out of houses!
Do not hesitate to make us the one-stop shop for all your Newcastle interior staging needs. This is a decision that you will never regret! We put a team of highly skilled and resourceful interior designers on your Newcastle interior staging job.
Our professionals work closely with you to understand your exact vision, preferences and budget for the interior staging of your property. We go all out to ensure that the interior staging Newcastle gets done to your complete satisfaction.
We have wide-ranging capabilities for designing interiors. These include:
Contemporary home interior staging
Traditional home interior staging
Modern farmhouse interior staging
Modern design interior staging
Call Design Perfect Home Staging for interior staging services Newcastle!
(425) 737-5603
Interior Designers Newcastle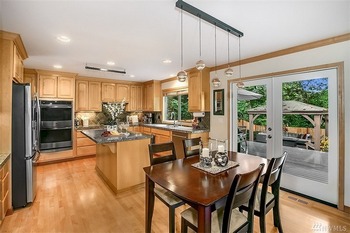 Come to us for some of the best Newcastle interior designers in the region that take pride in doing a great job. While having happy clients is our top priority, our Newcastle interior designers are extremely passionate about their job when it comes to interior design and interior staging for homes.
The combination of both these facts ensures truly top-class outcomes for the property owners who choose us as their interior designers Newcastle. Some additional things that set us apart from the other Newcastle interior designers is our quick job completion, competitive prices and gracious customer service.
Indeed, we have proven ourselves to be one of the top choices for all types of interior design and decoration services. These include creating:
•
Classic interior design
Art deco interior design
Industrial living room design
Minimalist interior design
Call Design Perfect Home Staging for professional interior designers Newcastle!
(425) 737-5603