Home Staging Clyde Hill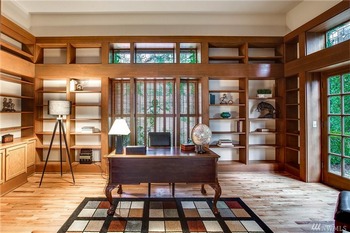 There is much to do when you have decided to sell your home. While you are getting your house in show to sell condition, you also have to have everything ready for your family to move into the new home. Meanwhile, your work life has to go on.
Design Perfect Home Staging is the company to call to help. Our company, founded in 2005, offers home staging services in the Clyde Hill, WA area to homeowners ready to sell their home and want top dollar for the property.
There is nothing better than having our home staging team come into your house and take care of the decorating needed to sell your home. We:
Bring out the best characteristics in homes
Create higher resale value
Provide top quality staging services
House Staging Clyde Hill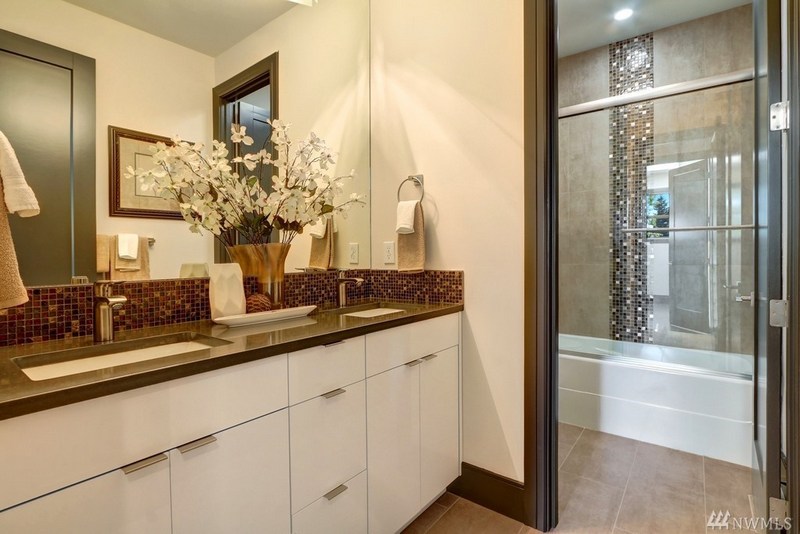 Are you wondering whether it would be worthwhile to incur the home staging cost? Does the house staging process seem daunting? Relax!
We would like you to know that house staging in Clyde Hill and beyond has proven to be incredibly useful in reducing the time a home stays on the market and in increasing the selling price. Using our interior decorating expertise, we bring out the best characteristics of the property, making it a much easier sell.
You can expect excellent returns from your investment when you use our house staging services. You can also rely on our staging company to provide its top-notch services for an affordable fee.
We minimize any inconvenience or hassles from the house staging process. Our staff of outstanding home decorators is:
Very experienced
Quite resourceful
Genuinely enjoy what they do
Clyde Hill Staging Company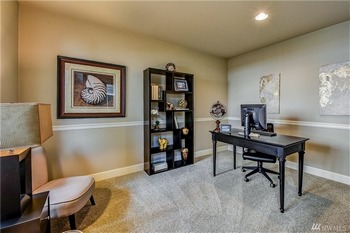 With growing awareness about the advantages of professional house staging, an increasing number of home sellers are turning to home staging companies when preparing to list their property.
The placement of furniture, the little details that give the extra wow to a property, and the ability to make potential buyers feel at home are only part of what we provide.
You will do well to call our staging company if you have a house for sale. If you are wondering why to choose our home staging company in the Clyde Hill area, it is because we bring you:
Unmatched expertise
Thorough professionalism
Wonderful results
The presentation of your home is everything. We provide a high standard of staging excellence that will leave you smiling all the way to the bank.
To learn more about the services offered by Design Perfect Home Staging for the Clyde Hill area, call (425) 737-5603.