Home staging Sammamish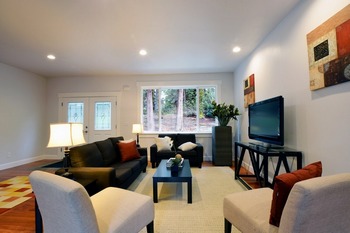 The real estate market is tough and heavily competitive. Not just buying, but selling a property is considerably harder as it needs to check a lot of boxes in the favor of the interested buyers. If you are planning to sell you property, it is best advised to hire a reputable home staging company for the job.
Home staging is not just about cleaning and de-cluttering of the property, but is a wholesome process where the property is staged so it appeals to a majority of the buyers. Design Perfect Home Staging is the name you can count on for elegant and appealing home staging in the Sammamish, WA area. Choose us as we:
Have years of experience
Own all our furniture and accessories
Do custom staging designs
Avoid using "temp" labor
Get in touch with us before you sell your property to get home staging done in the Sammamish region at affordable rates.
House Staging Sammamish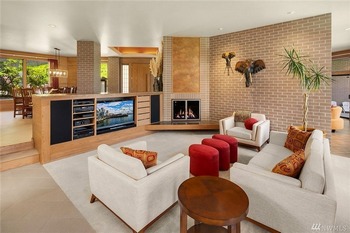 Are you wondering why you need to hire a house staging service while you prepare to sell your property? There are many benefits of opting for house staging like:
Taps into the emotions of the buyers
Staged homes sell quickly
Makes your home stand out from the competition
Buyers are often willing to spend 1% to 5% more of the dollar value when a home is staged compared to a non-staged home. It is not just about selling, it is about selling to the right buyer. Choose us as your house staging company in the Sammamish area so you can get the best possible value without having to worry about real estate trends in the market.
Staging Company Sammamish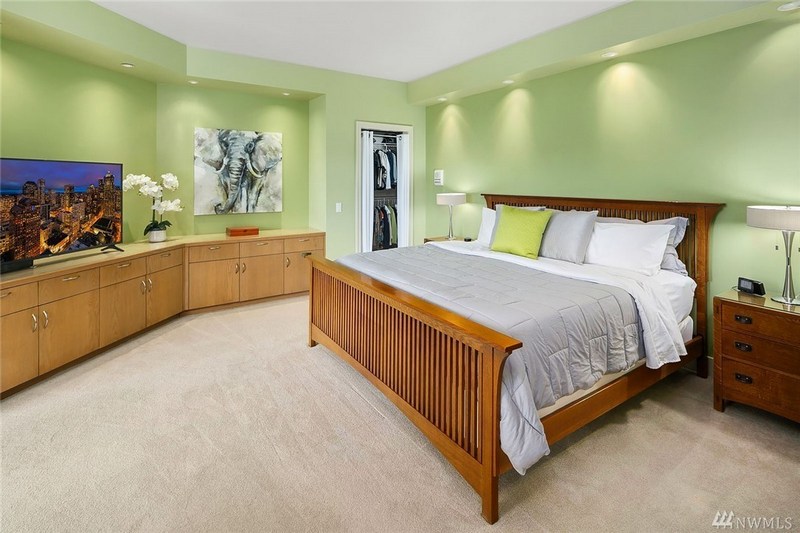 We specialize in staging an empty house and staging a house while you are still living in it. Staging a home for a quick sale is not just about having a well-lit home, it is about being able to help buyers dream of living in that environment. As a well-reputed house staging company serving the Sammamish community since 2005, we do our very best to:
Analyze the property, neighborhood, and mindset of buyers
Custom design and stage the home resulting in improved offers
Fill a vacant home with tasteful décor and furniture
As an experienced house staging company, we are well-versed in traditional, contemporary, transitional, and many more forms of styles and décor.
Call Design Perfect Home Staging at (425) 737-5603 to schedule us as your professional home staging company in the Sammamish area.