Home Staging Bellevue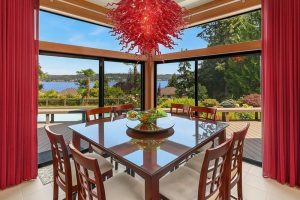 Are you planning to sell your home in Bellevue, WA? One of the key elements to a successful, quick sale is making sure the property looks as welcoming and open as possible.
While you may be concerned that your current decor or vacant home isn't properly staged, you don't need to worry! We at Design Perfect Home Staging offer Bellevue home staging services to:
Make your property more modern
Give potential buyers a feel for the style of the home
Fill vacant homes with tasteful decor
When potential buyers see a home that is properly staged, the odds that they'll put in an offer go up exponentially. People want to find a property that feels like home, which is exactly what our home staging services do.
Looking to sell ASAP? Call us for staging a home for a quick sale!
House Staging Bellevue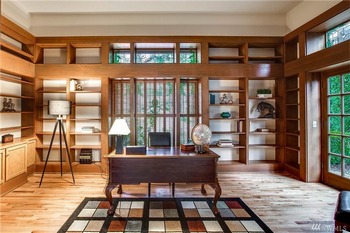 Whether you currently live on the property you're selling or you've already vacated the property, we can help with house staging in Bellevue. When you call us, our team gets to work:
Evaluating the current furniture/decor (if any)
Switching extra furniture out and replacing with a selection of more modern pieces
Properly decorating the major areas of the home (living area, kitchen, etc.)
Staging a house on a budget is easy when you call us; we know that you want to get the most bang for your buck. Whether you're staging an empty house or staging a house while living in it, we're the company to trust.
You can view our home staging before and after pictures to see a selection of the house staging work we do.
Bellevue Staging Company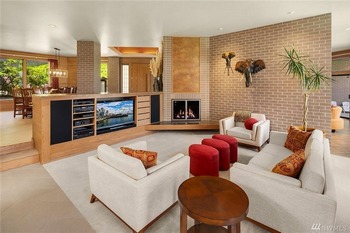 When it comes time to sell your property, you might be wondering why you need a staging company. After all, the house is clean and you love your furniture just the way it is.
Or maybe you think a vacant home sells better. But the truth is that home staging companies:
Understand interior design that makes people feel at home
Can improve the number/size of offers a home receives
Make sure all personal or identifying materials are removed (pictures, etc.)
You may also find a large number of staging companies in Bellevue, which makes choosing the best one difficult. We are the most trusted staging company in the area because of our long list of happy customers!
Call Design Perfect Home Staging if you're planning to sell your property in Bellevue. We offer house staging that wows! Dial (425) 737-5603.