Home Staging Woodinville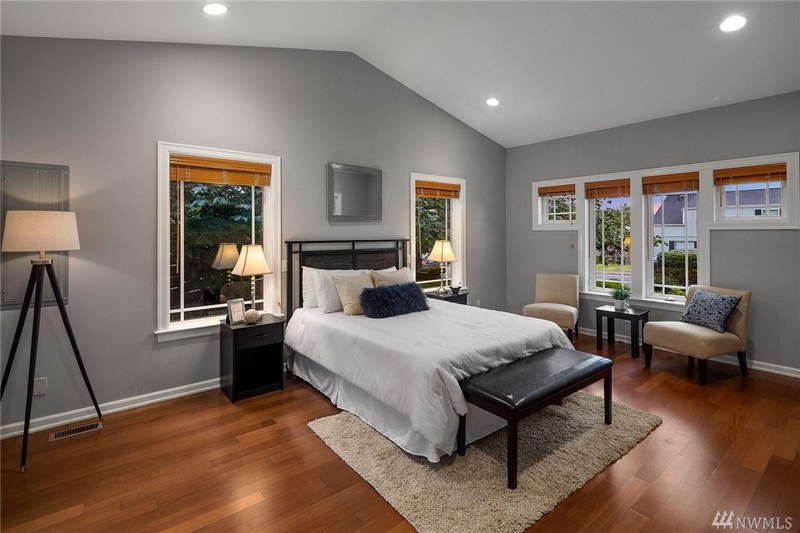 Selling a house is not as easy as listing it for sale. It can be a long wait from deciding to sell your home to selling it. One proven step to sell your home quickly is home staging. That is why you should contact Design Perfect Home. They will make the selling of your home quick and easy.
Statistics show that potential buyers of a home remain in the home for 6 minutes but have their first impression of it within 15 seconds. Professionally staged houses sell faster than non-staged homes. Staging has also proven to bring a better price for the property.
Our home staging company has served the Woodinville, WA area since 2005 and knows how to prepare a house to sell quickly. We handle all types of house staging jobs. Our services are available for:
Staging a house while living in it
Vacant house staging
Luxury home as well as budget home staging
Staging the entire home or only key areas
House Staging Woodinville
Our staging company offers customized services for all homeowners who want professional help in selling their property. Not all houses are the same. Size, exterior design, layout, age, and location of the property are among the many factors that distinguish a home from the other homes selling in the area. Let us help you sell your home quickly!
We realize that it is necessary to take a unique, personalized approach to house staging to ensure optimal results from the efforts. Hiring us for house staging in the Woodinville area prepares your property in the best possible way to:
Attract the right buyer
Appeal to virtually every visitor
Receive great offers
A staged home sells. Whether you hire us to stage an empty house or an occupied home, count on us for exceptional services.
Woodinville Staging Company
We provide comprehensive house staging services for Woodinville area residents. Our home staging staff will begin with a detailed on-site consultation, listen to you, and prepare a staging proposal along with a cost estimate.
The services that you can expect from our staging company include:
Innovative ideas for interior staging design
Supply of rental furniture, artwork, and accessories
Professional interior set-up
Prompt removal of any supplied items
We are the leading home staging company in the Woodinville area with our commitment to excellence and affordable pricing.
Design Perfect Home Staging is the name Woodinville residents rely on when it comes to preparing their home to be listed for sale. Call our house staging company at (425) 737-5603.