Des Moines Interior Design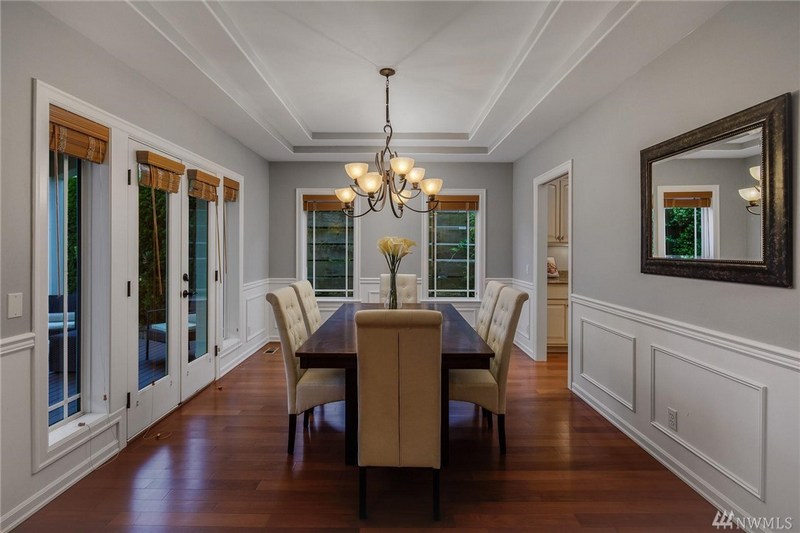 Let Design Perfect Home Staging be the expert you hire for interior design services in the Des Moines, WA, area. We have been in the home staging and interior design business since 2005, building a stellar reputation by delivering exceptional services over the years.
We are equipped to handle any big or small Des Moines interior design project.
We assure you of highly creative yet practical Des Moines interior design that reflects your refined aesthetic sensibilities and lifestyle. Our primary objective is to achieve your total satisfaction with the matchless Des Moines interior design solutions we provide while staying within your budget.
You can hire our interior designers to work on:
Living room interior
Bedroom interior
Dining room interior
Whole home interior
Call Design Perfect Home Staging for Des Moines interior design experts!
(425) 737-5603
Des Moines Interior Decoration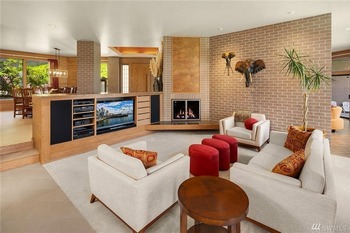 We provide highly customized services for Des Moines interior decoration. Our professionals work closely with you to understand your vision, needs, and expectations concerning the Des Moines interior decoration project.
Then, they work diligently to deliver interior design solutions that are just what you had hoped for.
Our technicians are proven masters of the job and specialize in Des Moines interior decoration in several styles, such as contemporary, art deco, minimalistic, traditional, modern, and industrial interiors.
Make us your first call for Des Moines interior decoration, and rest assured about receiving services that surpass the highest industry standards.
Schedule a consultation with us today about your project for:
Interior decorating
House interior styling
Home redecorating
Home styling
Home decor planning
Call Design Perfect Home Staging for Des Moines interior decoration services!
(425) 737-5603
Des Moines Interior Designers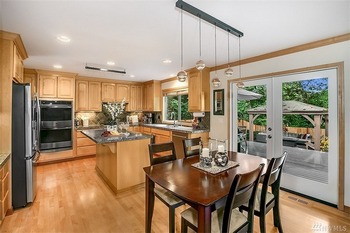 Our company is staffed by highly imaginative, knowledgeable, skilled, and experienced Des Moines interior designers. Come to us for interior design services if you want the job to be done by accomplished professionals with a great passion for their craft.
Our Des Moines interior designers take great pride in delivering unique solutions and doing seamless jobs.
We place a high premium on quality and prioritize fetching optimal ROI for all those who hire us ahead of the other Des Moines interior designers. Services that combine great creativity with impeccable workmanship, thorough professionalism, and competitive pricing make us the ideal Des Moines interior designers to work with.
You will be glad to have hired our:
Interior decorators
Interior stylist
Interior decor company
Interior designing firm
Call Design Perfect Home Staging for Des Moines interior designers!
(425) 737-5603