Home Staging Kenmore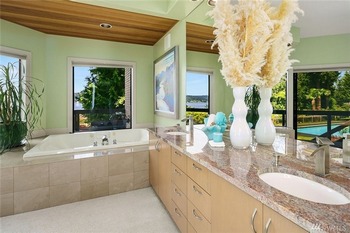 If you are putting your house up for sale and expect a good deal like any seller, you must stage your home. House staging refers to making the house presentable with proper furniture and furnishings so that the prospective buyers get an idea of how a home looks when fully furnished. Use the help of a professional staging company to get the job done efficiently.
Give a call to experts from Design Perfect Home Staging for exquisite home staging in Kenmore, WA. We are professionals and have been in the home staging business for many years. Some of the types of home staging options that we offer are:
Modern
Contemporary
Transitional
Urban
Check out our home staging before and after photos to get an idea of how we arrange furniture in a house. We know everything about staging a home for quick sale and house staging while living in it.
House Staging Kenmore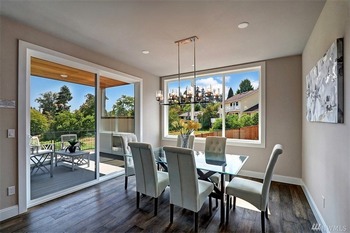 There is no denying the fact that staging a house does have an impact on the sales. Prospective buyers are ready to pay a good price if they see a fully furnished home rather than just bare walls without any furnishings. You can use the help of our professional staging company for staging a house while living in it.
Rely on us when you want house staging in Kenmore. We are experts at house staging and can offer you services for staging a house on a budget. Some of the benefits that you can get from house staging include:
Helps your home stand out
Maximizes the space
Better offers
Quick sales
For inquiries related to house staging cost and other details, we are always available. We can meet and discuss the details. As a reputed staging company, we always work towards the interests of our clients.
Kenmore Staging Company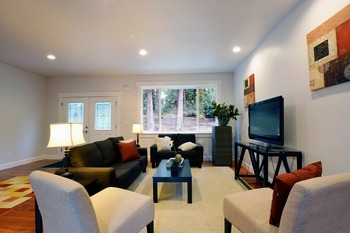 Choosing the best house staging company serving Kenmore can be a little daunting as there are many companies offering similar services. However, you need to choose the best if you wish to get a good deal.
Let us offer you our services as a home staging company in Kenmore. Some reasons why homesellers choose us as their staging company are:
Experience
Competent and professional
Competitively priced
Working as your staging company, we will ensure that all things are in order and that the prospective buyers are impressed upon seeing your home.
Call Design Perfect Home Staging at (425) 737-5603 for efficient house staging services in Kenmore.