Vacant Home Staging Kenmore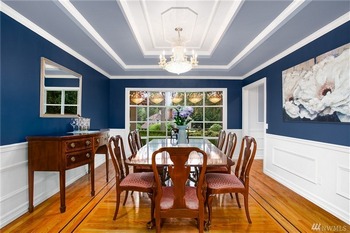 Selling a house can be tough. Even then, the seller might not get the asking price. There is hardly anything more challenging in the real estate market than selling a house with no furniture. Potential buyers are simply unable to connect on an emotional level with an empty house.
That is why furniture staging has emerged as a key marketing tool to sell ready-to-move-in homes quickly and at an excellent price. Design Perfect Home Staging is glad to be one of the leading sources for vacant home staging services in the Kenmore, WA area.
Homeowners hire us to strategically furnish the house that they are putting on the market. The purpose of our vacant home staging is to make the property look:
Warm and inviting
Highly efficient and practical
Ideal for a happy family
Furniture Staging Kenmore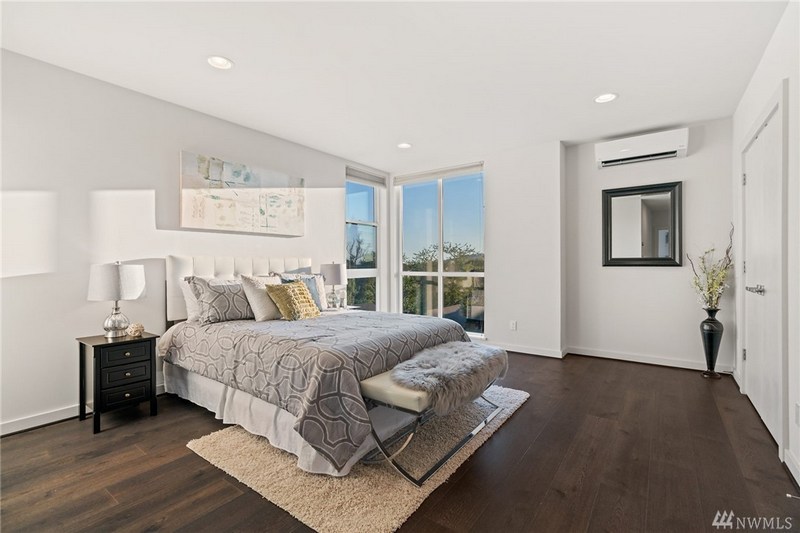 Our skillful furniture staging makes it easy for visitors to imagine themselves living in the house. Those who hire us for vacant home staging around Kenmore can look forward to selling their property for a good price and without waiting long.
We strive for result-oriented, effective real estate staging designs. Our technicians work closely with the client while planning the furniture staging in any home. Besides taking the insight of the homeowner for the vacant home staging project, our experts also take into consideration all the relevant factors that could impact its success or failure.
The key things kept in mind for furniture staging in a Kenmore area house include:
Its architectural style
The price range of the property
Profile of potential buyers
Kenmore Real Estate Staging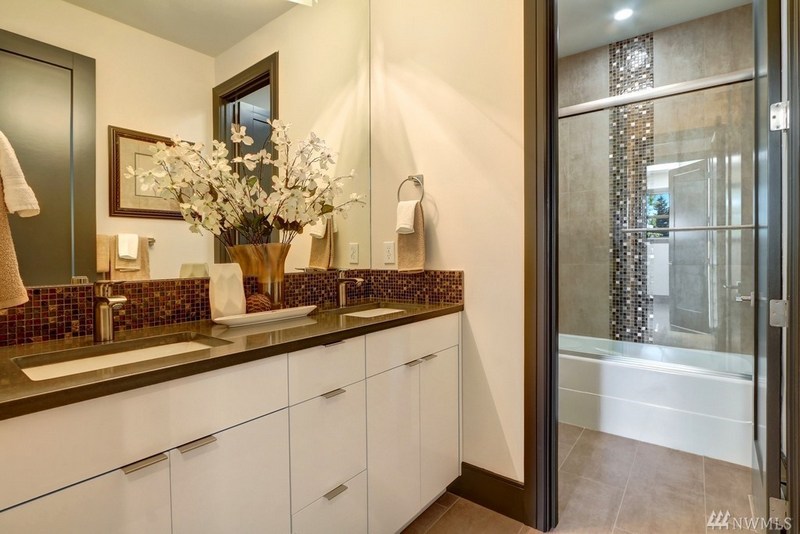 We are among the most competent and well-equipped furniture staging companies around. Our real estate staging services are available for any home no matter the type of home it is. Whether it is a rustic, traditional, transitional or modernistic style, we can handle the staging perfectly.
We have the skills and resources for handling all types of real estate staging jobs around Kenmore. Whether you are looking for vacant home staging specialists to present your high-end property at its best or to show your modest apartment to its advantage, we are the experts to call.
Our real estate staging crew can be called out for preparing key areas of a house or staging the entire property. Whatever the job, we ensure:
Imaginative vacant home staging ideas
Reasonable real estate staging costs
Sincere efforts to create an early sale of the property
Call Design Perfect Home Staging at (425) 737-5603 to learn more about our real estate staging services for Kenmore area homeowners.