Home Staging Services for the Everett Community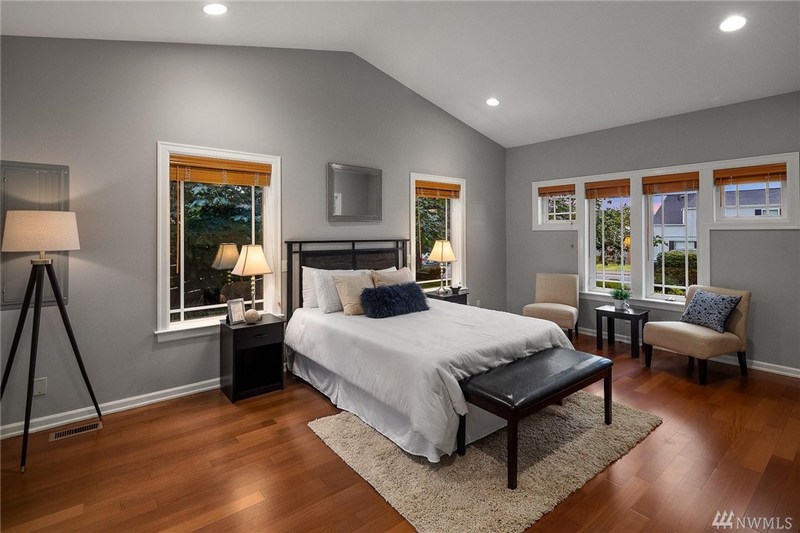 When you choose to sell your home, it's hard to imagine someone else's furniture in your space. It's also hard to picture your home without the current decor!
That's why home staging is so great for the Everett, WA area. Not only can you get your furniture and favorite pieces out of your old home, but you can get new furniture and decor that makes it easy for buyers to picture themselves in the space.
The benefits of home staging include:
Increased number of offers
Less time on the market
Potential for higher offers/sale amount
Home staging is an investment in your property's resale value, and can also shorten the time until closing. We know you want the most money for your home – and home staging services are more affordable than you might think!
You can call Design Perfect Home Staging for info on staging a house costs as well as our process.
House Staging for Vacant Occupied Homes in Everett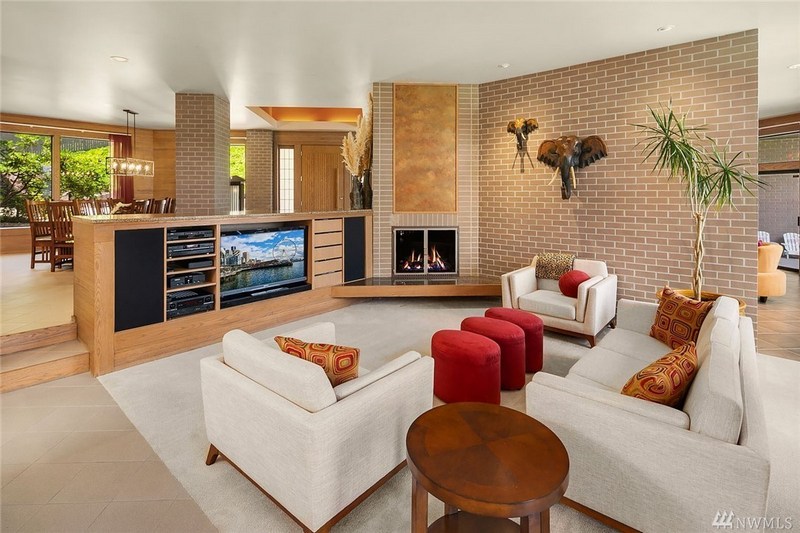 Whether you're currently living in your Everett home or have already vacated the premises, we can help with house staging. If staging a house while living in it is what you want, we can:
Help you choose which furniture stays
Hand-pick pieces that match the style of your home
Advise you on which extra furniture, boxes or other pieces to move
We know it's a hassle to keep a house ready for showings, open houses, etc., which is why we can handle it all with our house staging service.
Our interior design and decorating experience helps us pick the best pieces for the space, incorporating what you already have with our collection.
House staging is also a great option for apartments or other rental properties in Everett.
Why Should Everett Residents Choose Our Staging Company?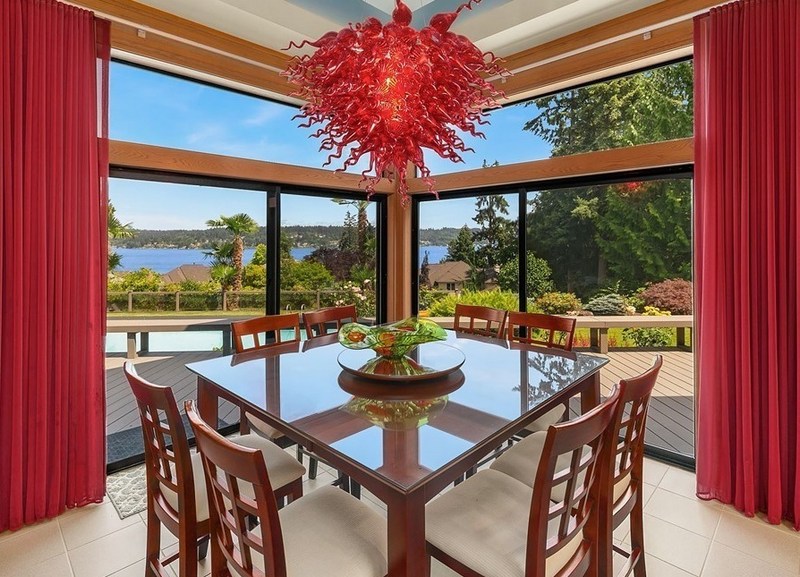 Whether you're moving to a new house in Everett or moving out of state, we know you want to sell your home as quickly as possible. Our staging company works quick to:
Assess the current decor/furniture in your home
Advise you on which pieces need to be removed
Move in our collection of rented furniture pieces and decor
For much less than you'd expect, our staging company can make your home look like a show home! Show homes staging will wow potential buyers and – hopefully – get you even more money for your property.
When you choose our professional staging company, you also get professional photography of the staged areas!
Choose our staging company for your home staging needs in Everett. Call Design Perfect Home Staging at (425) 737-5603.