Home Staging Services for the Edmonds Community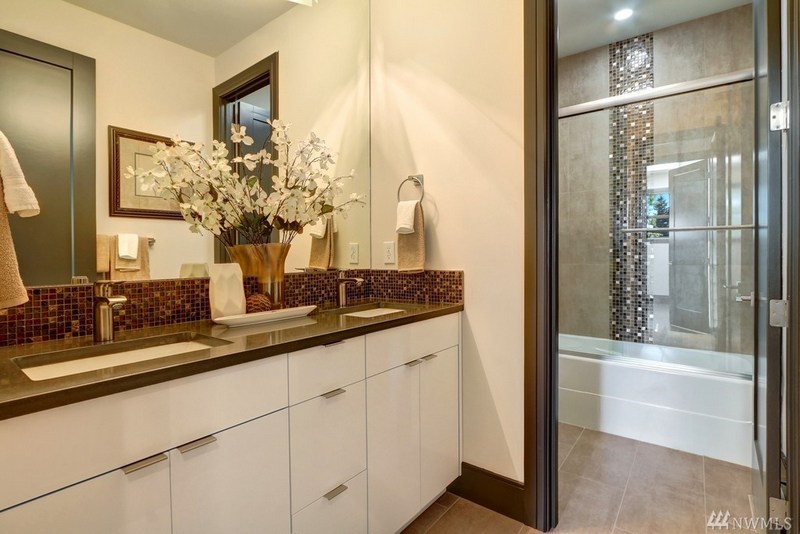 What if you could sell your Edmonds, WA home for more money than you expected? What if you could have potential buyers clamoring to make an offer? That's what home staging services offer.
We at Design Perfect Home Staging know the power in great furniture and interior design when it comes to:
Making buyers feel at home
Increasing the visual value of a property
Making a fast home sale
Staging a home for a quick sale is our specialty. When potential buyers see a staged home, they see themselves in a beautiful, well-designed space – and they'll want to live there!
Whether you need help staging a house while living in it or decorating a vacant home, we can help. Call us for a free consultation on our home staging services in Edmonds.
House Staging for Vacant & Occupied Homes in Edmonds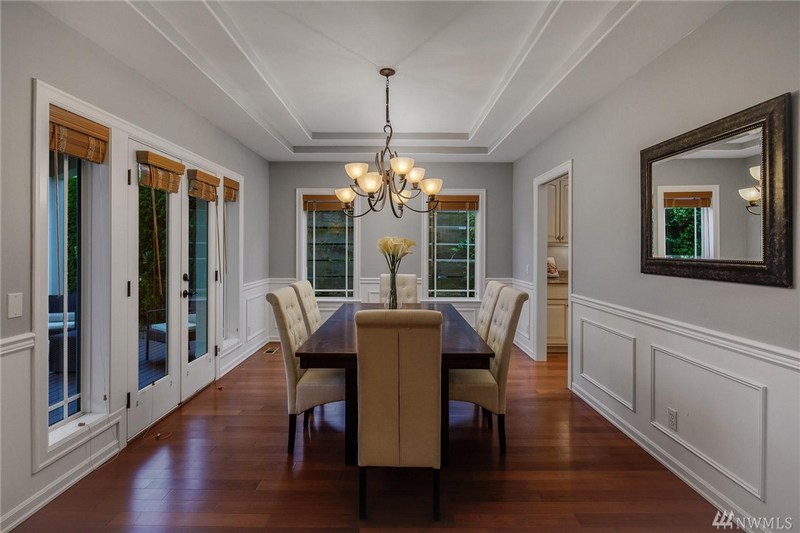 Are you hoping to find help staging a house on a budget? We're the company to call! With house staging for vacant and occupied homes, we can:
Tell you which of your current furniture/decor to move out
Move our collection of curated decor in
Help sell your house faster than expected
We are experts in house staging in the Edmonds area, and our clients keep referring us to their friends and family because of our exceptional service. If you want to get more for your home and spend less time on the market, house staging is a great option.
We'll choose the best home staging decor for your property, taking into consideration the area, trending home styles and buyer demographic.
Why Should Edmonds Residents Choose Our Staging Company?
With a plethora of home staging companies to choose from, choosing the best one can be difficult. However, it's important to choose a staging company that:
Offers free consultations
Has home staging before and after photos
Is highly recommended and reviewed
We are experienced in the art of home staging and we are committed to the best outcomes for our Edmonds clients. If you're wondering about the cost of staging a house, call us.
We'll give you a free consultation, explain the process and get started when you're ready. If you want your home to look like a showroom of beautiful furniture and decor, call us. Show home staging is just a call away!
Edmonds property owners looking to sell should call Design Perfect Home Staging. Our staging company will wow buyers with great designs. Call us at (425) 737-5603.