Home Staging Services for the Bothell Community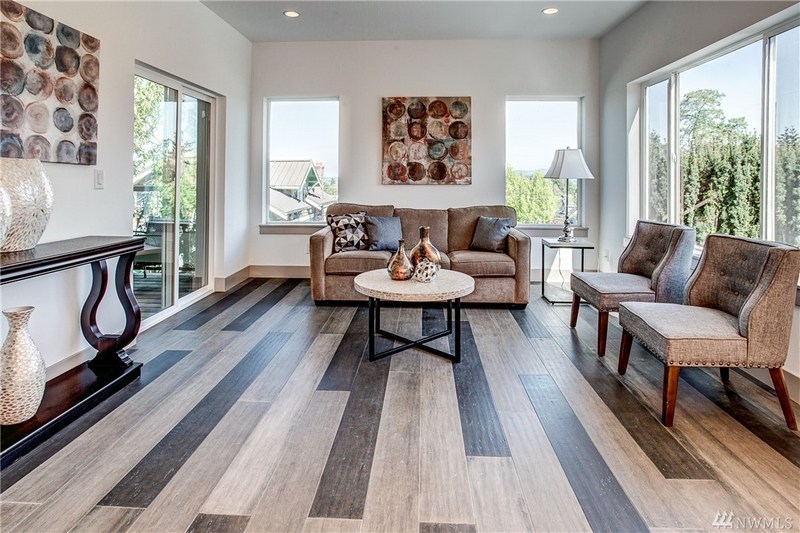 Have you ever heard of home staging services? Many homeowners, when it comes time to sell their home, get overwhelmed trying to make their house look amazing. But with Design Perfect Home Staging, you don't have to lift a finger!
We help Bothell, WA homeowners and property sellers:
Decorate their property to attract buyers
Fill vacant homes with comfy, stylish furniture
Prepare for open houses, walkthroughs, showings, etc.
You don't have to worry about whether your furniture is modern enough or if that lamp is in the right place; our interior home staging business does it for you. We know the important elements of staging a home for quick sale, so call us when you're ready.
House Staging for Vacant Occupied Homes in Bothell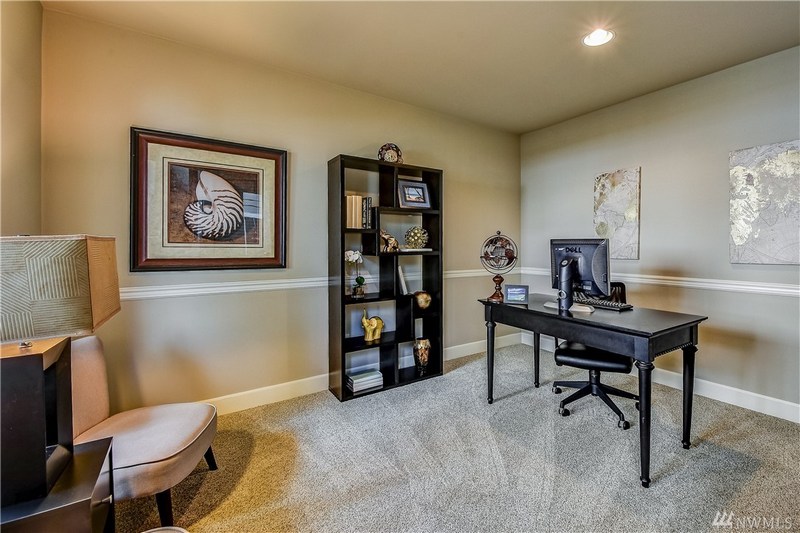 If you've already moved out of your Bothell home, you might be wondering if the vacant living room, dining area and bedrooms will "wow" potential buyers.
We offer house staging for both vacant and occupied homes that is easy and affordable. We know how important a well-staged house is in a quick home sale, which is why we:
Schedule your free consultation quickly
Hand-select the furniture and decor that best fits your property
Move in staging furniture and decor ASAP
Not only do we help in staging a house on a budget, but we also impress potential buyers with traditional, modern, rustic and other design styles.
Our in-depth knowledge of interior design for home sales helps us understand which style will fit best with buyers in the Bothell area.
Why Should Bothell Residents Choose Our Staging Company?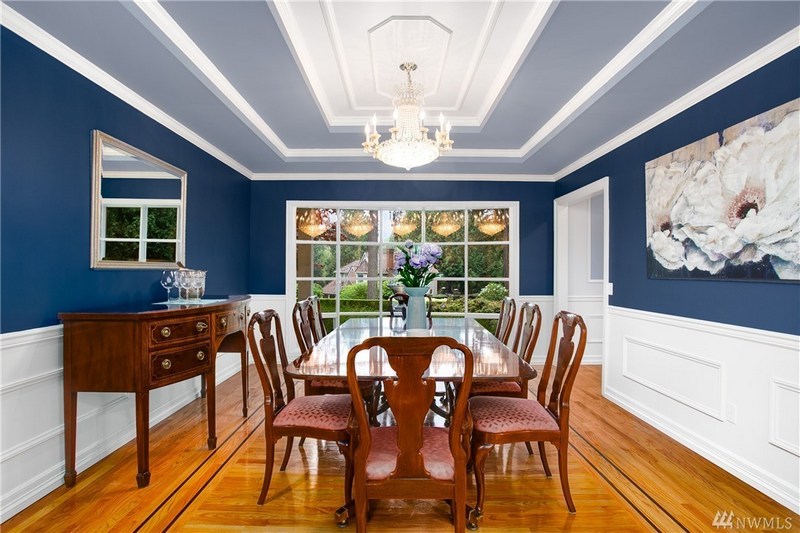 Are you considering hiring a staging company to boost offers and speed up your home sale? You've made the right decision! Our home staging company in Bothell is one-of-a-kind because we:
Are known for staging a house on a budget
Have a variety of furniture and accessory styles
Work on a speedy timeline
We know that, with the proper home staging, you'll get even higher offers on your sale property.
We understand that you're curious about the cost of staging a house, which we are more than happy to provide. But we also know that home staging cost is a direct investment in the resale value of your home! That's why we offer exceptional home staging for all of our clients.
For more information on home staging in Bothell, call Design Perfect Home Staging. Dial (425) 737-5603 for a free consultation.